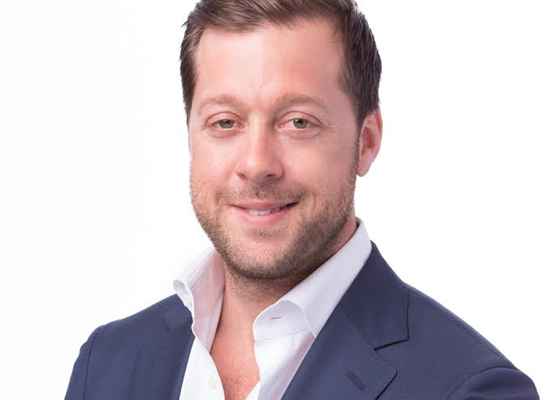 It is absolutely possible to regenerate a city while paying homage to its past. Adaptive reuse is a significant part of our strategy here at Bedrock. The majority of our 95+ building portfolio consists of historic structures and we strive to honor and preserve the city's existing infrastructure through all of our developments while creating unique experiences through our real estate.

What's so great about a city like Detroit is that with such a rich history and incredible architecture, the sheer potential for historic preservation is huge. Although preserving original details definitely requires more input, the outcome; a vibrant city with a variety of different architectural styles from multiple time periods, is absolutely worth it.
Detroit's history lives on through the structures that have housed iconic sources of city pride and we have the opportunity to bring them to life once again by filling them with thoughtfully-selected ground floor retail and businesses that are contributing to Detroit's future as a dynamic urban core and burgeoning tech hub.
From Fortune 500 companies to small entrepreneurial ventures, businesses across all industries, including food and beverage, construction and real estate, art and design, and technology, are recognizing the unprecedented opportunity in Detroit right now and taking advantage of it. It's hard to name just one emerging industry, but technology is one that has definitely seen a lot of traction in recent years. Nearly 50 tech companies call Detroit home and with the recent launch of Rocket Fiber, the world's fastest gigabit internet, it's clear that that trend will continue.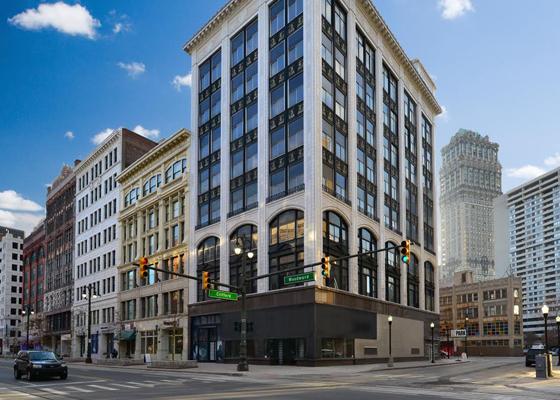 Many of these up-and-coming technology businesses are located in our historic buildings. For example, a former theater is now home to co-working space for technology startups, an old department store now houses app developer Detroit Labs, and the building that once housed a pharmacy home to the first Vernor's soda foundation, will soon become the Detroit headquarters for collaborative workspace platform WeWork.
But transforming technology workspace is just one aspect of our strategy to draw more people and businesses to the city. Soon, a historic building which began its life as a hardware store, will be transformed into the Shinola Hotel. The 130-room boutique hotel, a unique collaboration between Bedrock and Detroit-based watch maker Shinola, is slated to open in 2018.
Our portfolio also consists of old bank vaults that have been converted to modern conference rooms, parking garages that double as drive-through art museums, and alleyways that are home to award-winning bars and restaurants. Bedrock is invested heavily in placemaking; creating a vibrant energy downtown by activating parks and public spaces, infusing the city with art and retail, and improving walkability and connectivity between our properties.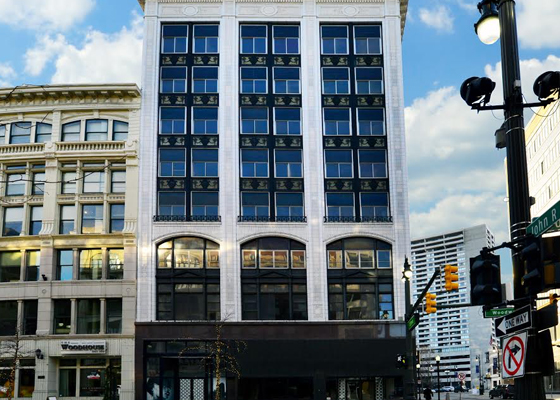 We've found that our overall historic preservation and development strategy is crucial to continue attracting more businesses and top talent to the city. In Detroit, you have the opportunity to be part of this movement, impact the outcome and truly make a difference.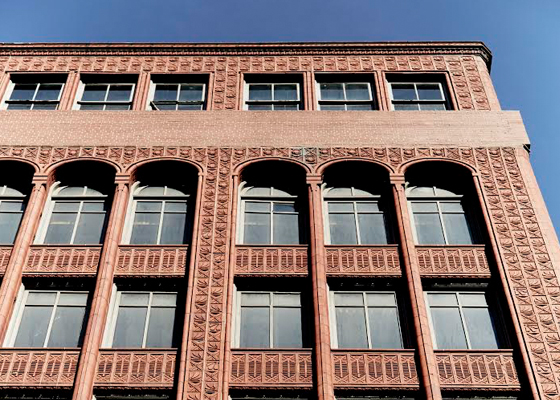 As the momentum continues, more businesses than ever are interested in having a presence downtown, residential occupancy is at full capacity and visitors from around the world are flocking to the city in droves. It's an exciting time to be in Detroit and as we stay committed to honoring the city's rich past, we look forward to helping shape the future.