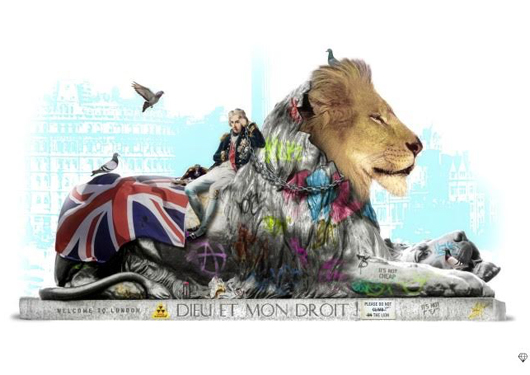 London has for many years been one of the world's best cities; a melting pot of art, music, fashion and technology. But if we are to remain a stomping ground for the most exciting creators, innovators and entrepreneurs, the next Mayor of London must sustain and further promote the city's entertainment and media sector. As Los Angeles, arguably the home of global entertainment, is now witnessing a technology boom, London too has the opportunity to lead the way.
The incumbent Mr Johnson has already given his successor, whoever it may be, a nudge in the right direction by backing a number of initiatives that showcase what London and the UK have to offer new businesses and investors. Games London, a new programme funded by the Mayor's London Enterprise Panel, will capitalise on the Video Games Tax Relief to promote the growth of the games and entertainment sector in the UK and attract further international investment. The inaugural London Games Festival will take place in April to stimulate and enhance business opportunities in a UK industry that generated £2.5bn in 2015.
The UK film industry also continues to move from strength to strength. The UK is home to many of the world's leading visual effects companies, including the teams behind Gravity, Harry Potter and the Chamber of Secrets and Suffragette. This success is due in part to the positive impact the Film Tax Relief is having on UK production. The government (and the Mayor) should look to fuel this success by expanding co-production relationships, promote London as a filming location, and raise our profile in growth markets such as Latin America and Asia. We're already seeing exciting developments as a result of the UK-China co-production treaty and are hopeful for more of the same.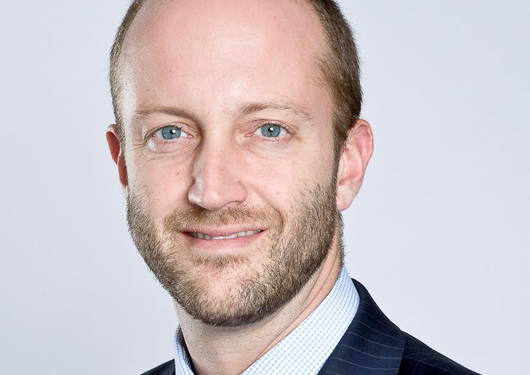 But it's not just financial incentives that are needed to sustain technology-related media growth in 2016. London will soon be home to 9 million people. This expansion has brought with it a paradigm shift in how and where people expect to do business. Increasing investments in collaborative workspaces are promising. These provide perfect spaces for startups in tech, design, fashion and PR to connect and pool resources, whilst at the same time saving costs on ever-increasing inner-city rents. In turn, this can drive new forms of collaborative entertainment in a connected world.
London is due to take part in a €25m smart technology trial with other European cities to determine how digital technology can be used to facilitate and enhance life in the city in the coming decades. It's vital to London's position as an epicentre of global business, and to prevent a flight of talent and capital, that the UK does not fall behind in the race to 'smartify'. The release of the government's paper on blockchain is another welcome sign that technology with the potential to radically affect the online music, cybersecurity, banking and IoT industries is firmly on the agenda.
Our capital will not easily relinquish its status as a global hub for finance, technology and culture. However, against a backdrop of growing concern over Chinese demand, rising US interest rates and rock-bottom oil prices, the task ahead of our next Mayor won't be easy. Whoever takes on the job in May must continue to incentivise our most creative minds and businesses to solidify our place among the world's best creators of film, TV, games and social media. Embracing technology alone is not enough; we need our new Mayor to call upon London's creative industries to help ensure that our city remains a unique place in which to produce entertainment in all forms.
Gregor is a partner at global law firm Reed Smith and leads its Entertainment and Media Industry Group in Europe.
Artwork by award winning British Artist JJ Adams