With an attendee list that reads like a who's who of the most innovative and exciting tech companies in Europe we caught up with Victor Henning (Mendeley), Raf Keustermans (Plumbee), Alice Regester (33Seconds), Alex Depledge (Teddle) and Nic Brisbourne (DFJ Esprit) and asked them a question often raised by entrepreneurs:
'How fundamental is a great story to selling a vision?'

Victor Henning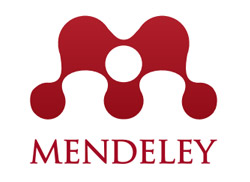 CEO and Co-Founder, Mendeley
www.mendeley.com
"To me, vision is almost synonymous with storytelling. A vision is a story of what a better future should look like, and how you will create that future from the current state. Mendeley's vision is that we want to make science more open and collaborative – that's a story which has inspired the incredible community support which has been crucial to our success."
Raf Keustermans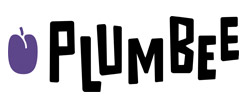 CEO and Co-Founder, Plumbee
www.plumbee.com
"Fundamental is a strong word, but it is very important to have a strong, coherent story: internally to make sure everyone is aligned and understand what we're trying to build, what the ambition is, why we should or shouldn't do certain things. And of course externally, without an exciting story there is no way you can raise money, attract top talent, close deals.
For Plumbee this is perhaps even more true than for others: we operate in a very crowded vertical (social casino games) on relatively mature platforms (Facebook, iOS) – the story helps people understand how we are different from the dozens of me-too, more opportunistic studios building social casino games."
Alice Regester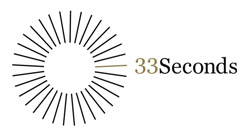 Co-Founder and Managing Director, 33Seconds
33seconds.co
"Being able to translate our vision, passion and approach into a compelling story that persuades potential clients we're the right PR & Social Media Marketing agency to work with, is of course fundamental; but our narrative would be empty without the evidence to underpin it. 33Seconds was founded because we believed our knowledge and experience of social tech would bring value to others. And in the two years since our launch, nothing has been more important than putting that belief into practise and delivering the best service we can. By doing our job well, a great story will be told about us too."
Alex Depledge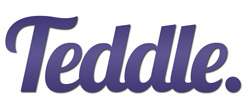 Co-Founder, Teddle
www.teddle.com
"For us a great story has been instrumental in opening doors or more simply put, convincing people to give us the time of the day! Investors are people and they need to feel empathy for what you are doing. A story helps achieve this. However, without a credible team, solid execution & financial plan, and some evidence of traction then in our experience the door will rapidly close again 🙂 "
Nic Brisbourne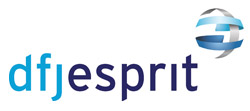 Partner, DFJ Esprit
www.dfjesprit.com
theequitykicker.com
"It really helps when entrepreneurs come to us with a good story rather than just a compelling set of facts, not because a story alters the underlying investment thesis, but because it shows the company can sell itself. Companies need to sell themselves all the time, to investors, to customers, to the media, to partners, to employees, and ultimately to acquirers or IPO investors. Stories sell. Facts on their own can convince the rational mind, but it takes a story to get people really excited."
Thank you to Victor, Raf, Alice, Alex and Nic and good luck tonight!
Alternatively, to find out more about available office property in the Silicon Roundabout area contact Kushner here.