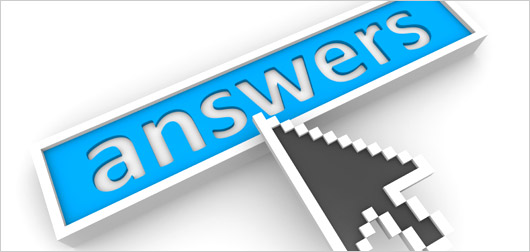 'Tech Entrepreneurs week' was an eye opener in many ways, one of which was the almost insatiable desire from the audience to accumulate as much knowledge as possible from the various 'keynote speakers' assembled. Allied to the infectious passion from the many startups we have met in the 'Silicon Roundabout' area who might be termed visionaries, disruptors etc has led us to add a new dimension to our blog, a feature which we will be launching towards the end of January 2012.
We call it simply 'Ask the Expert'.
Bringing together a collection of individuals that would grace any top 100 list of 'influencers' when it comes to perceptive and hopefully persuasive advice we start announcing our team shortly!