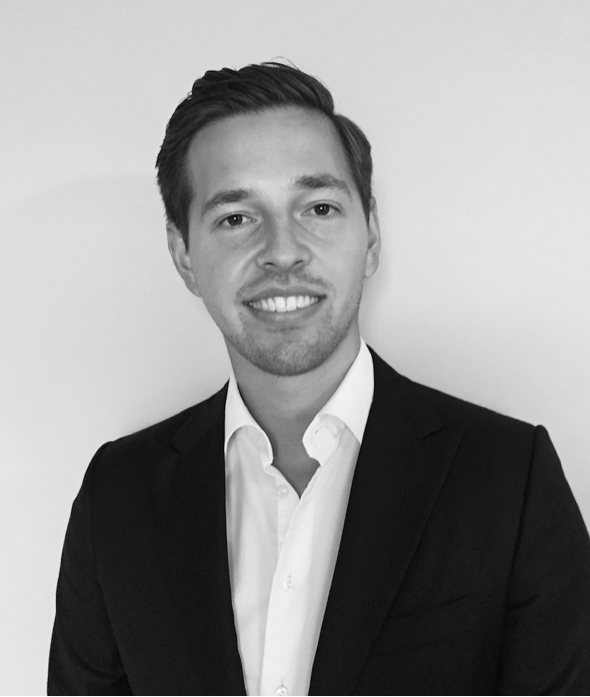 Cleantech is booming. Fuelled by COP26, it's now the third largest venture capital investment sector behind IT and Biotech. Yet there is one facet that, prior to the pandemic, has often been overlooked: Indoor Air Quality.
So what's the issue with indoor air?
We first have to look at outdoor air quality. The World's Air Pollution Real-time Air Quality Index warns that particle counts are consistently at dangerous levels. 9 out of 10 people in the world breathe air with levels of pollutants that exceed the World Health Organization's guideline limits. Air pollution causes 7 million deaths every year and is a far greater killer than smoking, car crashes or HIV/Aids.
But staying indoors doesn't protect us from poor air quality. Outside air pollution enters our offices and homes via natural and mechanical ventilation. Once inside, it mixes with an additional cocktail of common indoor particles, ranging from dust, mould and pet pander to viruses, bacteria and airborne microplastics.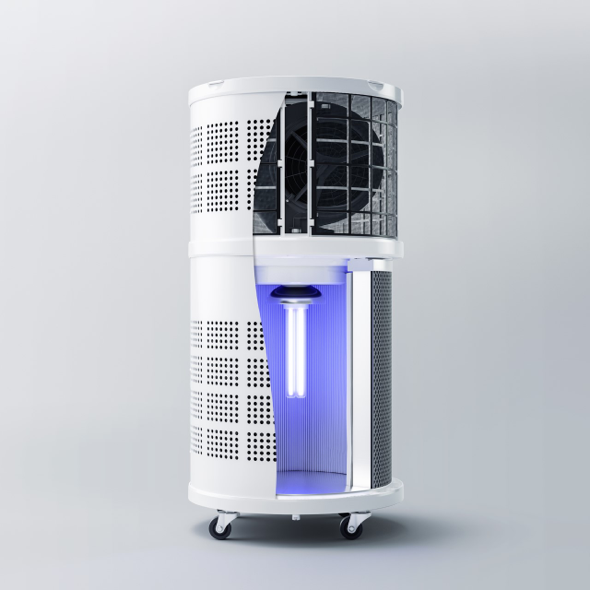 In fact, indoor air is 3 to 5 times worse than outdoor air. In a car, it can be 10 times worse than outside. Increasing ventilation, such as by opening windows, has limited impact on reducing viral loads. It's also impractical in winter, the season during which flu and other diseases are most common.
Apart from the obvious impact of Covid-19, the damage from indoor air pollution is far reaching. It exacerbates the symptoms of viruses (including Covid-19) and allergens. It also penetrates the lungs, enters the bloodstream and is known to be harmful to all 6 body systems: Brain, Nervous, Cardiovascular, Respiratory, Endocrine and Renal.
For example, 20% of strokes are attributed to exposure, for a year or more, to fine particle concentrations exceeding 10 micrograms per cubic metre (mcg/m3). Exposure to 20mcg/m3 concentrations can lead to increased risk of mortality from cardiovascular disease, respiratory disease and diabetes. And one recent study revealed that we inhale up to 7,000 airborne microplastic particles every day, which is thought to have a direct link with cancer.
I co-founded Rensair in May 2020 with my twin brother, Frederik. Our father had been a prominent ventilation engineer who developed a portable air purifier for Scandinavian hospitals, using a unique combination of HEPA filtration to trap 99.9% of airborne particulates and germicidal UVC light to inactivate them. We decided to build on that platform, so we developed and refined the product to extend its application across all industries, from hospitals, care homes, dental practices and offices, to gyms, entertainment venues and retail outlets.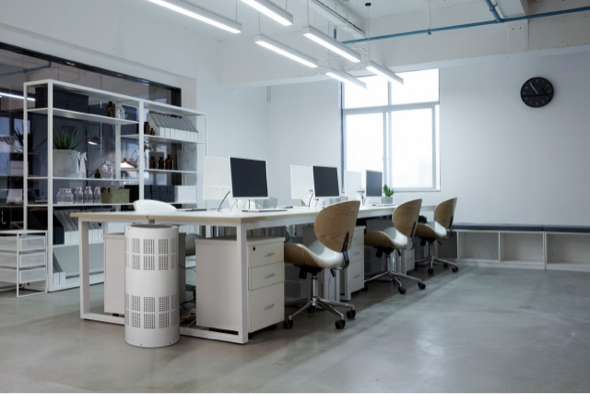 Within two years we have established a company with an HQ in London and operations in the UK, Europe, USA and Asia. Our 800+ customers include CBRE, Disney, Morgan Stanley, PepsiCo, SNCF, and the NHS. Our purpose is to protect and enhance lives through proven clean air technology. We also have an obligation to do that in a sustainable way, with no adverse impact on the planet. That's why we place great importance on the circular economy, using materials that can easily be recycled and offsetting our carbon footprint by contributing $6.50 per tonne of carbon emitted to Carbonfund.org.
Having just completed a $7m Series A financing round and acquired the air filtration business of AirLabs, a UK and Denmark-based air cleaning and monitoring company, we are now embarking upon the next step of our journey. That entails expanding our presence across the world, introducing a broader product portfolio with IoT connectivity, and investing in marketing outreach.
The pandemic has taught us that we cannot take air quality for granted, but airborne disease transmission is not the only reason to care about indoor air quality. The proliferation of environmental pollutants, a rise in drug-resistant bacteria, and the newly identified threat of airborne microplastics are all reasons to improve indoor air in all spaces.
Equally important are the enhancement benefits. Air purifiers can reduce absenteeism, while improving cognitive functions, decision making, work rate productivity, and information retention, all of which bring both wellbeing and commercial advantages.
Momentum is building and clean air is fast becoming seen as a human right. As education and understanding increase, Indoor Air Quality is going to feature ever more prominently on the Cleantech agenda.