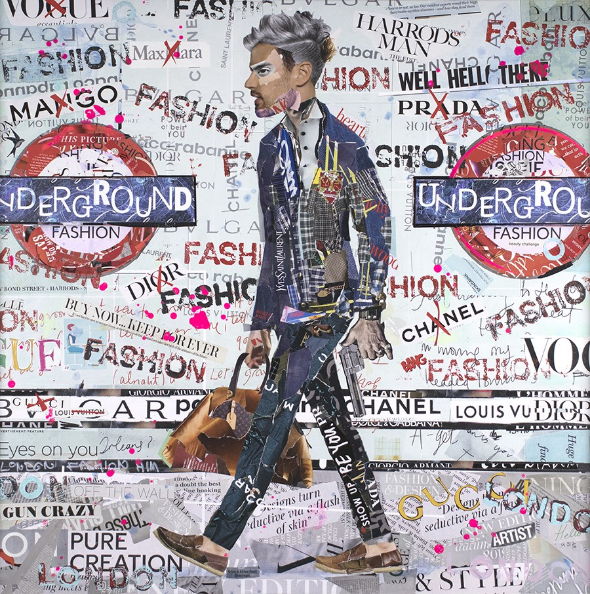 Since the on-set of the coronavirus pandemic, many people have lost their jobs following the closure of unessential businesses.  As a result, more and more people are looking to find another stream of income.  Starting an online business has become increasingly attractive during these unprecedented times.  Some online e-commerce opportunities require you to pay a monthly fee, registration, or supply costs.  However, putting in hours of labor and hundreds of dollars into a new business without the certainty of success is a risk that not everyone is willing to take.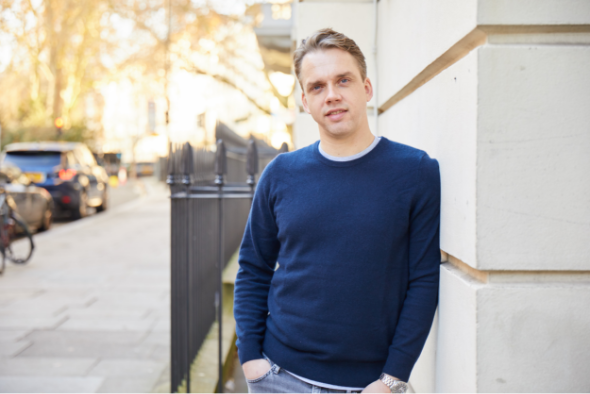 Our role
Founded in 2014 as one of the early pioneers of the Print on Demand (POD) industry, Moteefe aims to remove these barriers by offering aspiring entrepreneurs a low risk opportunity to monetize their creativity. From independent niche brands to massive globally recognized companies, Moteefe is providing a service that enables entrepreneurs and brands of all sizes to design, market and sell their products to their audience effortlessly—wherever they are.
Driving Social Commerce
The existence of social commerce is one of the main variables that helps Moteefe thrive.  Upon creating their own brand via our platform, our users are using social commerce to drive their own sales, build their own audiences and establish themselves as their own brand. Through the use of social media like Twitter, Facebook and Instagram, aspiring business people are able to market their products to a worldwide audience.
A research study conducted by Forrester and Bloomreach, concluded that the Covid-19 pandemic has managed to transform the digital commerce space in the span of a few months.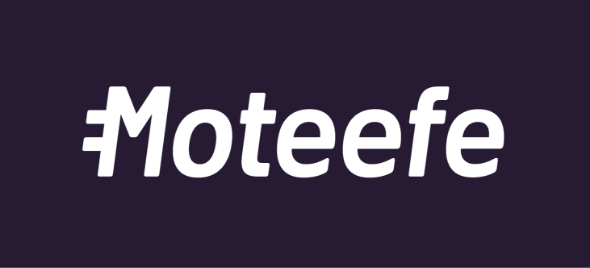 The information gathered from the study was based on survey results from 320 digital experience and e-commerce decision makers and 640 consumers.  Since the start of the pandemic, most individuals planned to increase their investment in online channels over the next 12 months: 64% of firms plan to spend more on their own websites, 58% on their apps and 52% on social media.
It is no surprise to hear that businesses plan to invest further in social media.  In October, Tik Tok announced a global partnership with Shopify in the hope that they can make it easier for Tik Tok's audience to drive sales.  Likewise, Instagram re-arranged the layout of its famous homepage so that the Shopping Bag now sits where the Notification button sits, a change which has divided many, but shows where Instagram believes it is headed.
Online influencers also play a large part in social commerce.  Influencer marketing has become an increasingly more popular marketing strategy when targeting the younger generation.  16-year-old TikTok star Charli D'Amelio recently became the first person on TikTok to reach 100 million followers on the social media app.  The teenage influencer has already  been a part of countless brand deals and was even featured in the 2020 Sabra Super Bowl commercial along with other online influencers Brittany Tomlinson (Brittany Broski/Kombucha Girl), Zach King, Amanda Cerny and more.

Brands are continuing to recognize the power of social media and using it to promote their products.
Moteefe's Involvement
Although traditional retail has evolved to have insight-driven iteration at its core, POD takes retail to a different level. Over the last five years, Moteefe's platform and processes have matured, providing an end-to-end turnkey solution that is highly adaptable and future proof.
Moteefe offers a low risk service that allows users to sell and create in-demand customisable products — all while supporting our users with a team of experts containing a deep knowledge of social media and social commerce.
Our company provides:
Low risk, no-cost opportunity to test out your business to a global audience
A sustainable way to print products
A team of knowledgeable support staff available 24/7
Free resources and courses to help you increase sales
An online community of other sellers open to share advice and discuss all things POD
Online interface allows ability to react to emerging trends
Ability to upload new designs and offer new products within minutes
Our goal is to continue evolving as a company and stay ahead of industry trends to ensure that our users are able to thrive in this ever-changing industry.
Image courtesy of Wishbone Publishing Ltd and artist Keith McBride