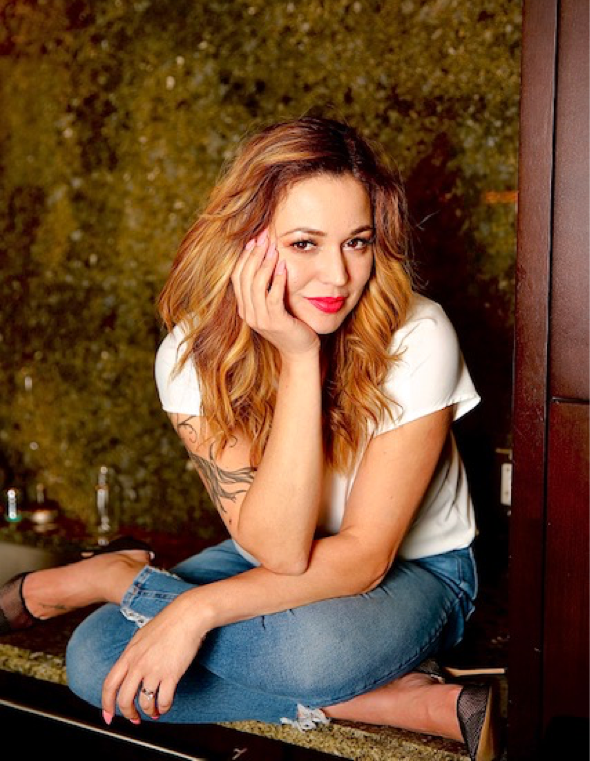 The machines are here. Well, they've been here for a little while now.
Digital transformation has been steadily making its way across sectors and geographies for the past thirty years, however, latest advancing AI and cloud technologies, and now an unprecedented global health pandemic have recently forged an accelerated path of modern technology integration even with companies and industries (such as the education system) that until now, had yet to revolutionize their operations.
What's fascinating is not that it has taken an unfortunate worldwide health crisis for brands to suddenly recognize how modern technology helps businesses stay afloat (or that maybe that "essential business trip" can be easily supplanted with a Zoom meeting), but that even cutting-edge, innovative, brands may not have considered a perceivable truth when adopting progressive solutions: the fact that digital transformation begins with culture—and culture is what drives growth.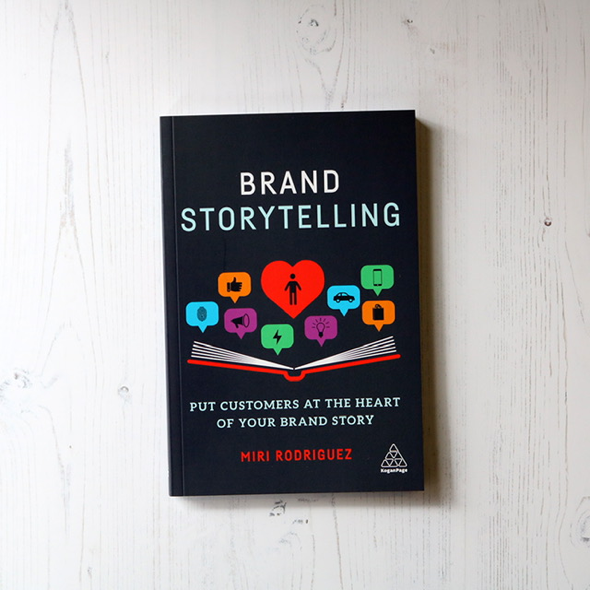 Tendencies and predictions about futuristic technologies and their capabilities abound. But as the entire world embraces digital operations, I beg us to further explore the cultural implications of these integrations. Namely, the impact modernization has on the brand's customers, employees and leaders and what brands can and ought to do to not only survive but thrive in this uncharted digital landscape where the only constant is change.
Human to human (versus brand to customer or CEO to employee), smart buildings and smart customers, modern worker (not just modern workplace) and consumers buying with purpose are only but a few cultural and behavioral tendencies we are now observing. Gen Z and millennials no longer see brands as a place to work for or purchase a product from, but an entity that should have an individual and distinct voice, social stance and core values to deliver a mission beyond the bottom line.
The brand story is then no longer about what the brand's product or service offers, but how these offerings showcase the brand's ultimate purpose in an alluring, human and memorable way. This is why it is extremely important to consider the one thing that can help drive brand growth and positioning in this ever-changing market: empathy.
Brands that are tuning in to today's crisis with a compassionate understanding of how customers and employees are feeling right now will be the ones to not only stay relevant, but also grow during these uncertain times—and beyond.
Becoming an empath for your brand means leaning into these unprecedented times and intently listening to what your customers and employees need and want, effectively evaluating sentiment, and gracefully observing their emotions. These indicators can help provide guidance around how to best respond authentically to your stakeholders and continue to drive brand culture aligned to its core values.
Staying sensitive to your customer's feelings can also help guide market positioning decisions such as how to best communicate and how to effectively market products and services without sounding tone deaf.
Empathy is birthing a new commerce innovation rooted in the voice (and therefore, the story) of the brand. We are seeing brands "change the narrative" as a response to this pandemic by pivoting their products and services in compassionate ways. Some examples include airlines offering extended earned membership status, pharmacies providing free shipping for subscription drugs and insurance companies giving back a percentage of premium costs. These gestures are all becoming new standards of how brands are responding to their customers, repositioning themselves and story in this new market, and showcasing their newfound sense of purpose.
Your brand story is your brand mission (why your brand exists). If your brand story proves to your customers that your brand exists to help them be better, to make them win, you will also win.