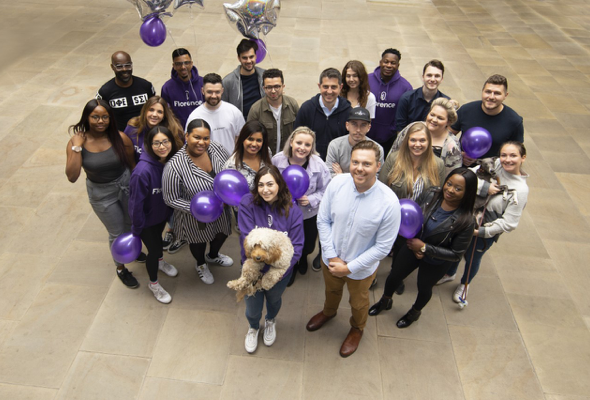 We're living through a time of unprecedented demand on the care workforce in the UK. Across the country, 10% of all healthcare shifts are filled by temporary workers and the way they are managed – by expensive and inefficient recruitment agencies – is bleeding billions of pounds out of the system.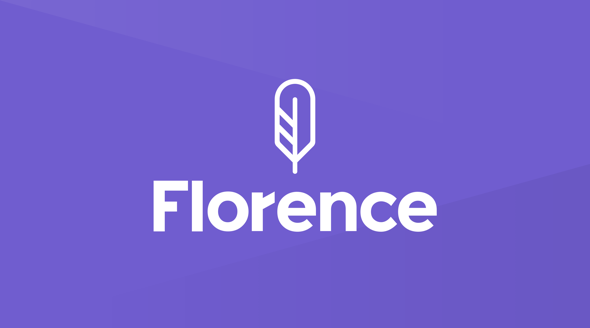 Working as a doctor in the NHS, I witnessed first hand the challenge that exists in the sector. Care workers are the bedrock of our society and we are all guilty of under recognising their contribution. The question we asked ourselves is how can we solve this complex societal problem using a simple, elegant solution.
In 2017, myself and my co-founder, Dan Blake, decided to build Florence – a marketplace that connects care providers directly to care staff looking for extra shifts. By cutting out the middleman, we are building a hyper-efficient and high quality network that has the needs of our users at its foundation.
Two years into the journey and we've just closed our Series A round. It's wonderful to get that validation of our mission but the work is only just starting. There is a long road ahead of us but, in our team, we have a fantastic resource at our disposal. We are lucky to have gathered a world class group of domain experts and I have every confidence in our ability to execute.
I think we're lucky in that we're fervently driven by what we're trying to achieve. We're not just building a nice-to-have widget – we're using technology and creativity to solve one of the biggest crises to face our society today.