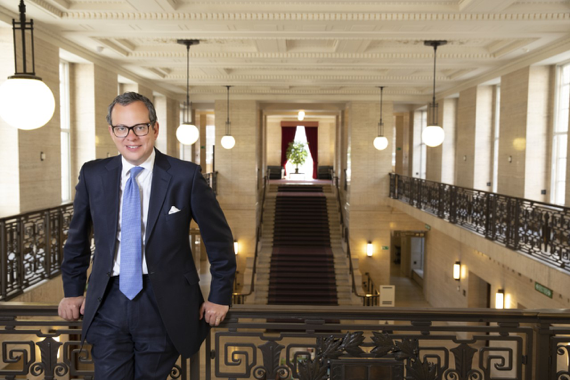 Seven Hills was founded on the belief that business should act as a force for positive change in society. My business partner, Nick Giles, and I founded our campaigns business because we wanted to back disruptive companies and leaders who are dedicated to improving people's lives. We call them the Changemakers.

Over nearly nine years, we've been fortunate enough to work with technologists who push the boundaries of AR, to innovators transforming financial services, and campaigners who have created life-changing inventions.
Larry Fink, chief executive of Blackrock, made the point that "society is demanding that companies, both public and private, serve a social purpose." It's a call out we believe in.
We took the plunge in 2010, focusing on the entrepreneur community. Since then we've worked with some of its standout stars, we've written Mission for Penguin and co-founded the national campaign for early-stage enterprise, StartUp Britain.
Mission is certainly the favourite book I've ever written – and the only one! It's available in all good book shops… However, I would have to delve into the realm of fiction if I were to choose my favourite read.
F Scott Fitzgerald's Tender is the Night narrates the dramatic romance between a young actress and an American couple who are holidaying in the south of France. Every page, every scene evokes the heyday of the grand tour and a golden era of international travel and intrigue that are now parts of the past.
Curiously, the arc of the story is not the most captivating component of the novel, but rather it's the prose that take centre stage and the reason is, it's breathtakingly written.
Tender is the Night captures ideas and expresses them beautifully. It was a big influence when I read it many years ago and it stands out as a great example of the gift of language. My day job is appreciating the power of language to move people and Tender is the Night is an epic example of how to do just that.
Michael Hayman, MBE
Co-founder, Seven Hills
– – – –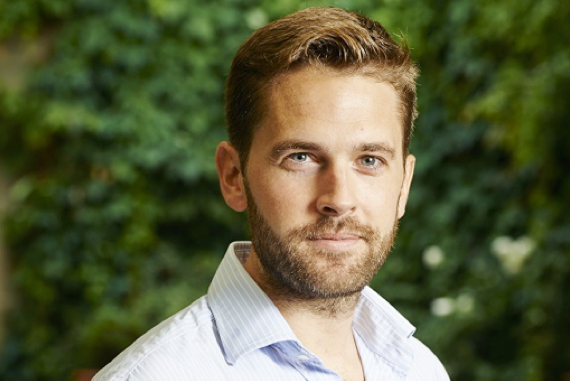 I started Adzuna as I saw job seekers being served poorly by existing products in the market. Our aim was to build a 'best in class' job search engine and arm candidates with (free) tools and data to help them make better career decision. We think we've done that, but there's still loads to come!

The book that has inspired me most in business is Richard Branson's 'Losing my Virginity'. I loved reading that book as a student – It taught me to take risks, be bold, delight customers, think big and above all, have fun.
Andrew Hunter
Co-Founder of Adzuna
We are delighted to include a link to Anthony Nolan, the stem cell finder charity that saved Andrew's life www.anthonynolan.org
– – – –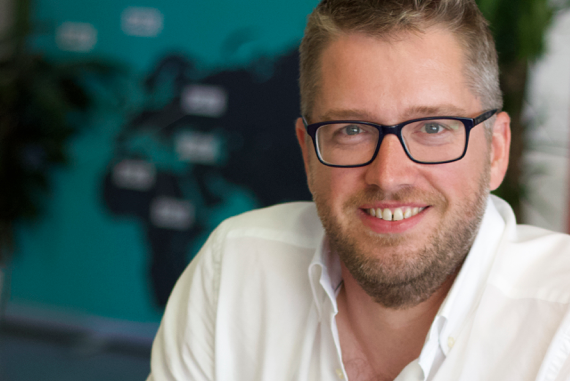 I'm passionate about company culture: critical to employee happiness, team camaraderie and the essence of who your company is – nurturing and maintaining your culture needs to be a priority for business leaders whether on the FTSE 100 or recruiting employee no. 100.

I joined Hostmaker – the leading European home rentals management company – in early 2018 as COO, after leading Commercial Strategy for a large travel tech business, Travelport, and before that spending 5 years at Intercontinental Hotels Group, in strategy and growth focused roles.
Hostmaker is a scale-up growing at a very rapid pace, expanding into new markets every quarter and hiring around 10 new employees per week. A critical focus for me over the last six months has therefore been looking at ways to safeguard our fantastic culture; starting by getting our company values on paper and sharing them with teams.
One of the key values at Hostmaker is giving colleagues ownership, which will help instil a sense of pride in delivering outstanding technology enabled hospitality service to our hosts and guests. Great service is at the heart of Hostmaker's DNA, and we reflect this in our premium touches like personal check-ins, 24/7 customer service, same-day maintenance and 5* hotel-quality linen, across 1000s of guest stays every month.
The book Good Authority by Jonathan Raymond has been incredibly useful over the last six months as I've been developing this company culture at Hostmaker. It's got a great leadership principle about being Yoda, not Superman – making space for people to grow, asking questions to help them find their abilities, and – of course – not rushing in and saving the day. It's very practical in identifying our preferred leadership styles, their strengths and weaknesses, and how to develop your personal style.
In a business growing so fast, we'll win with every team member wanted to give the best of themselves, and Good Authority has really helped me in shaping a culture and business that enables just that.
James Lemon
COO at Hostmaker
– – – –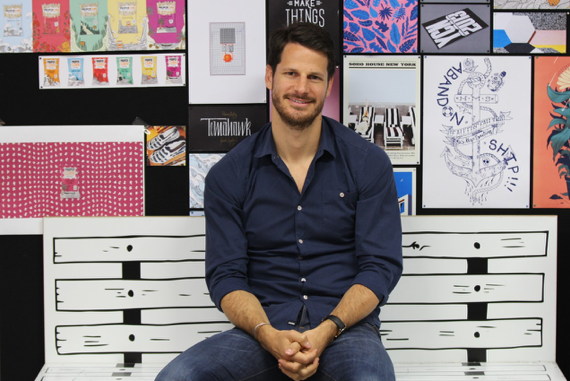 Long walk to freedom, the autobiography of Nelson Mandela was the book that has inspired me beyond all else. We all have belief's that we care deeply about, but to give up everything for a cause, from your family relationships, to a large portion of your own life, was something that I completely admired. I don't know if many people including myself would be prepared to make the same sacrifice. Interestingly I challenge myself on this point a lot as there are so many world catastrophe's that really sit close to my heart and while I am dedicating time to help the situations, I haven't gone as far as giving up everything in my life.

The challenge I guess for all of us in this ever changing world, is whether we can find the balance to exist in the way we want to, whilst also doing so in a way that enhances the lives of others and the planet we live in. If we all did that, there would be no need for the Nelson Mandela's of this world but until that point, I really do hope for more super-humans who are prepared to make that sacrifice.
Ryan Kohn
Co-founder, Propercorn
@ryankohneco