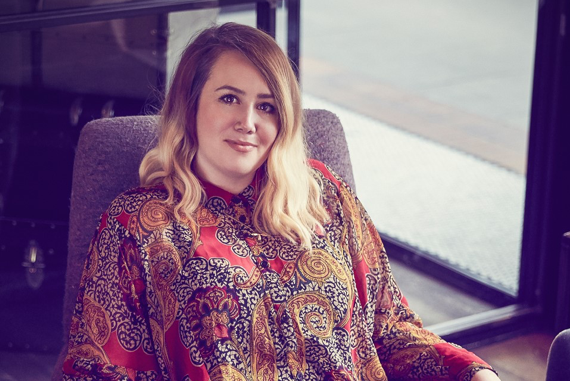 People are your biggest asset
Once your business has taken shape, and the plans have become a reality, tech start-ups must face the challenge of expanding their talent pool. New recruits are not just filling a role; they will play a vital part in growing your company, helping you to scale-up. Like anything new, it can take time for somebody to settle in and learn the ropes but as a start-up, the first few years are a critical period.
With crucial roles to hire for, recruiting for the right candidate requires careful consideration and a thorough interview process. It's not just the cost of hiring that poses a challenge to start-ups, the interview process is incredibly time-consuming making it even more important to have the right candidates walk through the door in the first place.

In a saturated tech market, any new player will be competing against bigger companies from the get-go for brand exposure and a customer base, but a start-up will also have to fight over the best talent in the industry. With the big brands using their name and influence to attract new recruits, a start-up needs to offer something more enticing to reach good people.
Without the brand exposure that some of the big tech fish have created for themselves over the years, the chances are that great talent isn't going to land at your front door, so what can you do to ensure you're hiring the right candidates to help your company blossom?
Don't go it alone
There is no need to go it alone, talk to start-up recruitment specialists who devote their time to the industry, they know the ins from the outs and will be able to walk you through the process. This insider expertise will also help set you apart from other start-ups equipping you with the expert knowledge that they may lack.
After being featured in the 2016 Startups 100 list, Eve Sleep increased revenues by 355% – from £2.6m to £12m, something they credit to having had a strong body of people behind them of which many roles were placed by Major Players.
Be resourceful
There are hundreds of useful, and free resources, at your fingertips that should never be overlooked when talent sourcing. With just a few clicks of a button, you can reach out via LinkedIn, scout potential candidates on job boards or find people through Twitter, although this approach can be a drain on your time. Utilise the power of networking; chase referrals, pick up the phone or meet for a coffee and make it personal.
Events throughout the year link hundreds of job-seeking tech specialists with companies, not to mention the countless networking opportunities and the inside scoop on the latest industry developments.
Consider flexible recruitment
We understand that hiring isn't as simple as a one-size-fits-all, that's why we created Major Partners. Having a recruitment specialist working at your office drastically reduces the cost of a lengthy hiring process by consolidating all recruitment costs into one substantially lower fee. A recruitment expert working onsite to learn about your company culture and brand is an effective approach. Understanding the right questions to ask candidates and having this personal insight helps to source unique individuals for your business quicker, saving you time and money. Having an in-house person on a contract basis can take care of the recruiting, take time off your shoulders and allows you to continue growing your company.
So you've found the good ones, now what?
Once you have found your new staff, it's crucial to keep them interested and ensure you're hiring somebody with the start-up mentality to see the job through; you don't want the candidate to leave and your recruitment efforts be in vain.
Ensure you have a stable onboarding process in place for the new starters so they will be able to hit the ground running and use their time productively. Having the right support for staff in place will help keep your team happy. Consider assistance from an HR expert who will ensure your people are receiving the best from you, and you are, therefore, getting the best from them. Invest in training, development and short to medium term goals to keep them focused.