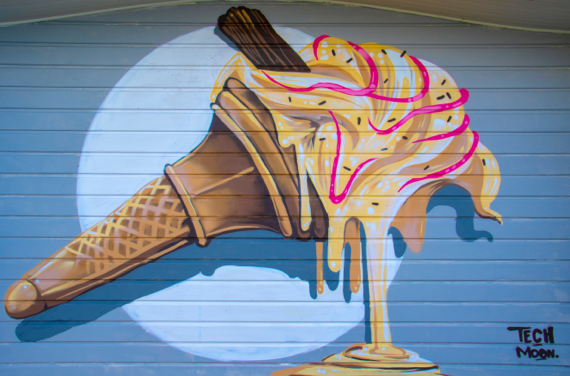 – – – – –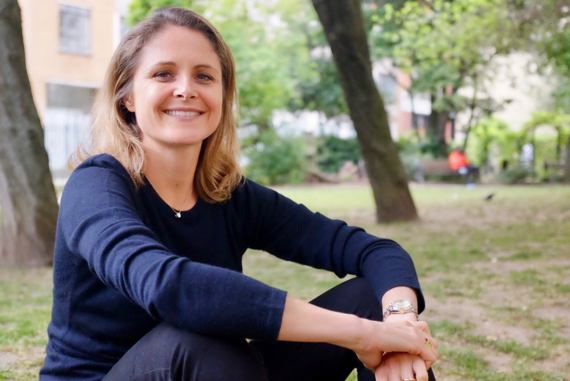 I wish there was one really! I don't think a magic wand exists (yet), however, here are a few tricks that work for me:

· Be agile: not all tasks are born equal, and not all of them deserve the same attention. Just focus 100% on what matters the most and don't let those small tasks get in the way.
· Work in sprints: on a monthly, weekly and daily basis, always take some time to take a look ahead at what's coming and organise your time accordingly.
· Compartmentalize: radically isolate small tasks (e.g. emails, calls) from big tasks and deal with them separately. It is amazing how much you can achieve.
· Clear your mind: just take a break every once in a while, and you'd be impressed how much productivity will improve.
Last but not least: don't think you can do it all. When too much is going on, simply ask for help!
Francesca Carlesi – Co-founder & CEO, MoloFinance
– – – – –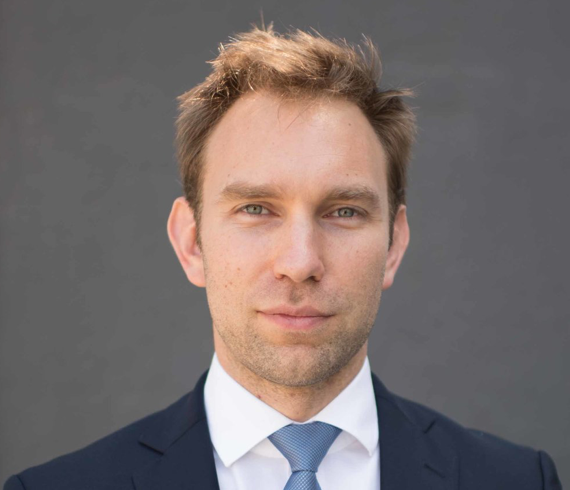 For us, the secret lies in the attitude
what3words has offices in Mongolia, Saudi Arabia & South Africa, and we have teams constantly travelling to meet partners and clients. Flexible and remote working is not a nice to have, but a necessity.

6-way video conference calls on different continents bouncing between platforms like Slack, Zoom, whatsapp, Skype and face-to-face while all co-editing a Google doc on the fly is commonplace. The tech often works. Pretty often it does not.
That is why it is not about the tech. It is about attitude. We work hard to avoid bureaucracy, we encourage small groups working independently and managing their own time. It helps that we have an amazing office with outside space, single working pods, a Farm Girl Cafe on the ground floor and state of the art video facilities. But we recognise that people work in different ways, at different times and in different places. For us it is not about time spent in the chair but what you deliver.
Chris Sheldrick – CEO, What3Words
– – – – –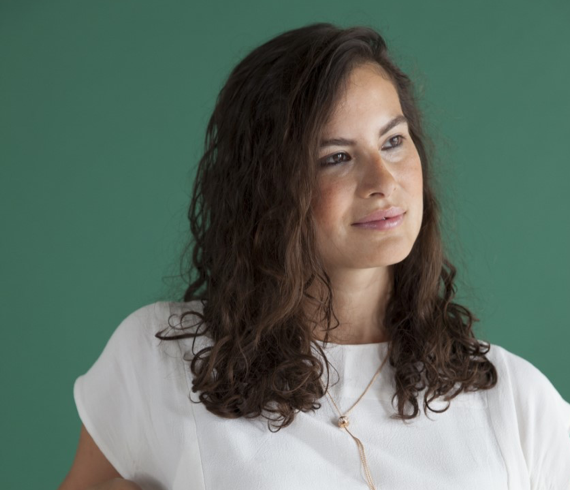 To be the most productive you need to be pretty relentless, I rarely give up on others and never give up on myself. I believe it is very important to always find energy inside you to grow, better yourself and not stagnate. When it comes to day to day productivity you need to always regenerate that energy in order to get in the zone and enjoy your work.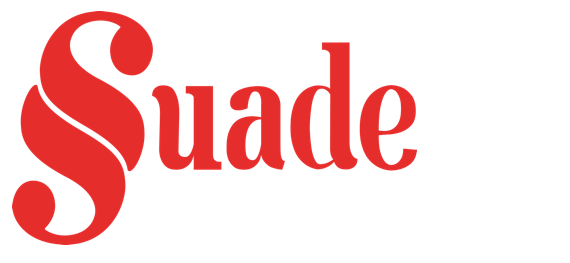 You cannot be productive if you feel like your job is a drag, so no matter what you do give it the right amount of energy to enjoy it. It is important to understand that every moment that passes effectively your life is passing so you might as well be happy, so find ways to keep your task interesting and learn from it. When you stop learning you die.
Diana Paredes – CEO & Co-Founder, Suade
– – – – –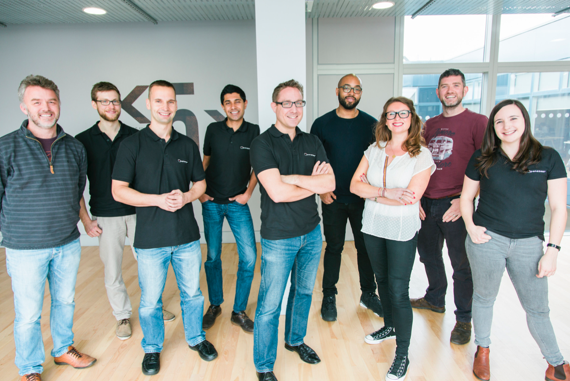 I've found that the most important factor in team productivity is alignment with one common mission, and it's the job of organisational leaders to constantly communicate what that is, recognising when milestones are reached and rewarding individual and team efforts along the way. Goals can change over time, but as long as everybody is engaged in what is and why its important, then productivity will boom.

With the whole team pulling in the same direction there no need for micromanagement and team members can act autonomously, meaning speedier decision making, and a greater sense of fulfilment and achievement. In this environment engagement levels are high and the knock-on effect is even further productivity.
Nik Whitfield – CEO, Panaseer