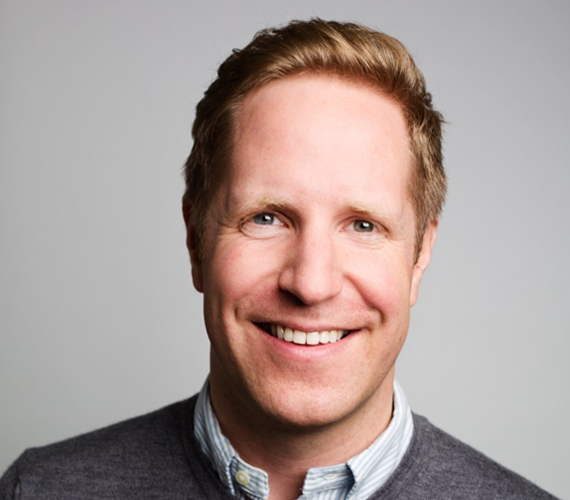 On the week that Toys R Us announced it is to close its doors for good, the Financial Times warning for leading consumer good groups back at the beginning of March reads all the more poignantly.  The toy store's plummet into administration has been coming, but its final collapse serves as another timely warning for top retail brands to stay on top, and far ahead, of the trends.
You could easily fall into the trap of thinking that these trends are initiated by the retailer. However, it is the retailer that must react to the trends, for the consumer is the catalyst. It is the consumer that initiates as the retailer listens to their needs and introduces new ideas accordingly; all the more important in such a competitive environment. If there's anything we can take from Toys R Us, it is that they were too slow to listen and react to their customers, and specifically, their customers' screams for online.

If a retailer can understand what their customers need and provide it to them, they are halfway there. Yet the same can be said for any consumer-facing industry, including payments. The payment landscape is undergoing a lot of change in an effort to provide this consumer centricity. Just take Monzo as an obvious example, the digital, mobile-only bank that's taken millennials by storm by providing them with three elements that knew they wanted – smartphone-based, instant and budget functionality. Yet there a whole host of payment sectors and companies that are putting the customer first and foremost.
At Divido, our retail finance platform is founded on this principle. Our platform allows merchants to offer their customers instant finance to help people purchase larger ticket items and better manage their finances by paying in instalments with 0% interest. We also ensured that the solution offered the key elements that today's consumers are demanding – omnichannel (can work online, offline and via desktop) and instant (takes minutes end-to-end with no paperwork).
The Divido journey began when I was buying a sofa at an independent local store. It wasn't an inexpensive purchase, so I asked a sales assistant what instalment plans they offered, like many larger brands provide in that industry. To my disappointment they had none because, out of a lack of resource, time, capital, or all three, they couldn't set up their own finance system. So I thought to myself, how many other retailers are in the same position, and how many other customers like myself have been on the edge of purchasing but stopped, because there wasn't a finance option to push the sale over the line? Divido was set-up to fill this void and with partnerships with the likes of BMW, HTC and Mastercard within its global reach, its offering is clearly wanted by consumers all over the world.