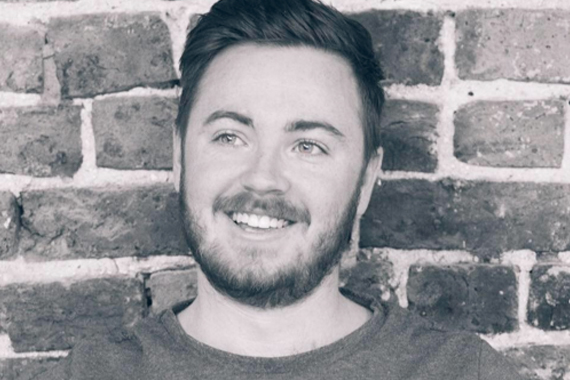 For us, the biggest innovation in terms of media spaces has definitely been influencers. From people in their bedrooms to organised groups of collaborators and influencers turned celebrity, the influencer media space has grown exponentially in 2017, and it shows signs of speeding up in 2018.
The inherent challenge with this emergent channel is breaking the education barrier and informing the marketing and media industry of it and helping them understand the value and nuances that come with it. Influencer marketing is different to traditional channels; instead of billboards, people are being purchased as media spaces, which requires brands to collaborate with them as content creators. This is going to see some huge shifts in the coming months.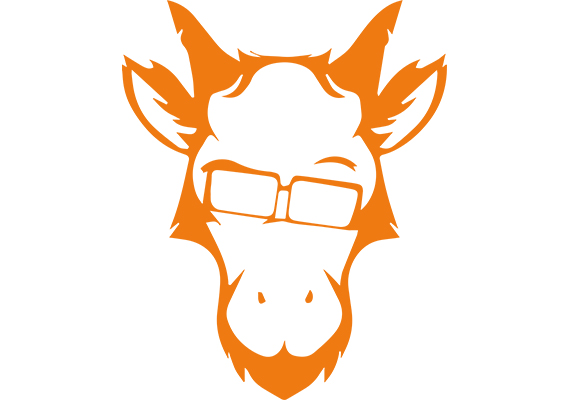 This innovation is going to disrupt the industry over the next year as influencer marketing is going to become a central focus for agencies. I believe it will be the first year that an influencer platform or agency will be acquired by a larger media company or agency. The industry is increasingly being recognised as mature and professional (barring a few silly outliers – I'm looking at you Logan Paul!), and as we grow into the market space we'll see agencies seeking to reclaim this space.
Whilst, people initially viewed social media and influencers as an optional channel, something they could leave to the interns to manage. We are increasingly seeing people embracing digital and social marketing as not only important contributors to strategy, but vital channels for reaching their audience. As a media space, it is interesting to compare the sentience and collaborative skills of an influencer, compared to the assets of a billboard or TV advert. Brands are now having to create content and strategy in mind of which influencers are going to be their chosen media platform, which will be a huge challenge.
Following on from this, organic reach will also become less relevant as it is not about creating the best content for media, but about putting that content in the best place. The problem has always been people creating incredible content without the distribution channels, this is where influencers shine with their niche audiences, rather than broad. They can work as a trusted media platform, as both a billboard and a endorsement of the product. This is just one of the many ways influencers sit outside of traditional media channels.
But why should you take my word for it? Well, I've worked in the industry since the age of 16, when I founded and became CEO of a successful publishing media house with 60 football fan sites and over 500 global writers. I became Head of Social at Sportlobster by 18, which is where I met Arron and Nick, my current co-founders. We set up Goat as we saw all the changes that I've discussed happening in the media industry, and we recognised their potential. Sportlobster had invested in every form of marketing, from TV adverts to endorsement from Cristiano Ronaldo, yet time after time we saw the smaller fan accounts with around 100,000 followers delivering the best value and results. We founded Goat on these insights when I was 20, and it is now just over 2 years old. Starting out in Albert House with only 3, we've now grown to 43 staff and moved to Paul Street, still only just round the corner from the Silicon Roundabout.
In answer to the question, I see influencers as the credible, authentic media platform that is here to disrupt the entire industry and stay longer than most may think. They provide better ROI, better results and stronger brand connections with the consumer. Whilst some are still debating the trackability or "self-entitled" view of influencers, the rest of us are pioneering this new marketing platform as the future of media. All that's left now is to keep growing.