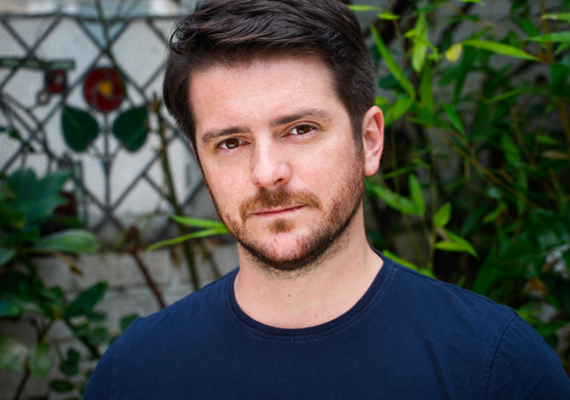 As startups often are, Habito began from my own simple story of acute frustration; I bought a house and the experience was nightmarish.
My home-owning dreams weren't being quashed by the fault of any particular individual, company or intrinsic malice working against me. It happened because important processes – like home buying – have mutated over time into complex and convoluted chains of different stakeholders, from regulators to lenders, brokers to surveyors, estate agents, buyers and sellers.

It started to go wrong when I had found the house I wanted and had an offer accepted.
My deposit was ready, mortgage application submitted – mortgage application declined. The mortgage broker had made a mistake with our documents, including my name once and my wife's twice on the application. So a week later we tried again: application submitted, application declined. This time my name had been removed, but my wife was still there… twice.
Another week goes by. Application submitted, application referred.
The lender says they need three years of P60s. Our seller starts to get impatient, threatens to pull out and wants to see our bank statements and credit reports. Our dream home is slipping out of our hands while we're buried in paperwork.
In the end, we made it, thanks to some bike couriers and sympathetic ears in the HR departments of old employers. It wasn't until I looked at what was going on in the market that I could start to believe this was totally normal in the 21st century.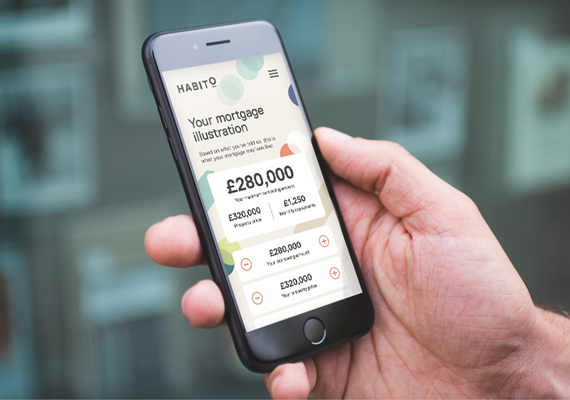 The biggest surprise was just how many people I spoke to had similar frustrations with this antiquated industry. Not only that, it turns out one in four homeowners in the UK are on the wrong mortgage and could save, on average, £4,000 per year*.
Entrepreneurs look for broken things that matter to people. I made it my business to learn all I could about this world of brokers and banks, fax machines and building societies, manual rekeying of data, and discovered a simple truth  -  it doesn't have to be this hard.
Habito is about getting our customers the right mortgage without jargon, misinformation or the hard sell. We show home-owners the facts and then we stand with them while we focus on getting them a home or finding the right remortgage deal.
We also do this all for free and in a fraction of the traditional time it takes. We want to democratise the mortgage market and make it affordable and accessible for everyone. We see this as a direct response to the FCA's Financial Advice Market Review Report, which calls for greater, more accessible financial services advice for British consumers.
Habito might have started from a simple problem, but solving it was far from. The journey involved much scrawling on whiteboards, writing software, meeting regulators, talking to lenders and, most importantly, listening to the stories of people who've also felt frustrated or let down when making the biggest purchase of their lives.
After investing so much time into our tech it is great to see it delivering real value for our customers. Our Digital Mortgage Advisor (DMA) chatbot makes it possible for anyone to discuss their mortgage needs from any connected device, 24/7, without the need to speak to a human broker over the phone and 90% of our customers say they prefer using the chatbot and live chat to phone calls to progress their application.
We've come a long way since we started just 18 months ago when we were a team of seven people working above a kebab shop in East London. Now we are nearing 50 people and we have helped 50,000 people better understand their mortgage and processed £250,000 worth of mortgages. In September we underwent a full rebrand, launched our first ever TV ad, and announced a further £18.5m in funding to help even more people with their mortgage needs.
We want to continue to integrate our technology with banks and lenders to speed up the mortgage application process and make the task of getting or switching your mortgage as easy as buying energy or broadband. We fundamentally believe that no one should be left overpaying on a Standard Variable Rate (SVR), so we will always stay true to the promise we made from the beginning – to get our customers the best mortgage out there, then ensure they're on the best deal, every day, for as long as they need it.