I arrived to London 17 years ago, first to study, then to get some work experience only to wake up one morning about 10 years ago realising that this is my home and I don't want to ever live anywhere else. My love, gratitude and respect for this city is immense. It's openness, diversity and cultural energy made it the most vibrant city in the world and a magnet for the brightest and best. Now, I've always considered myself a radical optimist but I have to admit that recent developments in the UK really put my radical optimism for a test. To say that London's status is not threatened is at best optimistic but this feels to me more like sheer arrogance and my view is that this arrogance of intellect, lack of empathy and frivolous self-indulgence threaten London's status more than anything else.
First, for a while now, London is fast getting out of reach for the creative class – possibly the most important 'class' in modern times. It's the class start and work in the kind of businesses that giving modern city their cutural and financial edge. It's the class that sparks cultural energy and regeneration. London is getting just too bloody expensive. I see it happening all around me: whether it's young families who can't upgrade to a house or a talented graduates that can't sustain themselves (without their parents-bank) living off entry level salaries with crazy high rents and general too high cost of living. Latest statistics show more young people are moving out of London than at any time since records began. Some of the best developers and designers at Lost My Name have left in the past year because London is just too expensive and not that appealing anymore.
If that isn't enough, let's look at the shockingly self-destructive Brexit. Don't let me start on this act of gross negligence and self destruction. I woke up this morning to learn that almost half of highly skilled EU workers 'could leave UK within five years'. Watch out London- Berlin, Lisbon, Gothenburg and now even Paris are all poaching your talent. I honestly believe that the only thing that can save London is for London to become a republic.
London status is not threatened? Perhaps as destination for the emerging Chinese middle class willing to pay £50 to see the royal family in Madame Tussauds. But when it comes to the so called global creative class we are walking eyes wide shut towards a humiliating irrelevance.
Asi Sharabi, Co Founder and CEO of Lostmy.name
– – – – – – – – – – – – – –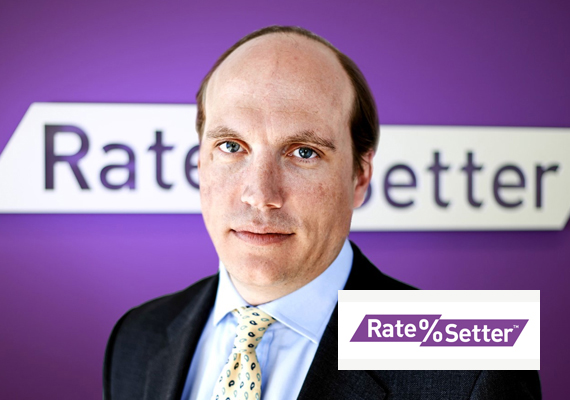 There are several cities that are putting a lot of effort into luring London firms. However, RateSetter's investors and borrowers are UK individuals and businesses. As a result, Brexit has not prompted us to consider moving overseas. While we'll always be open to new international opportunities as and when they arise (for example, we successfully expanded into Australia in 2014), we expect London to remain a strong, dynamic financial centre.
Rhydian Lewis, CEO and Founder of RateSetter
– – – – – – – – – – – – – –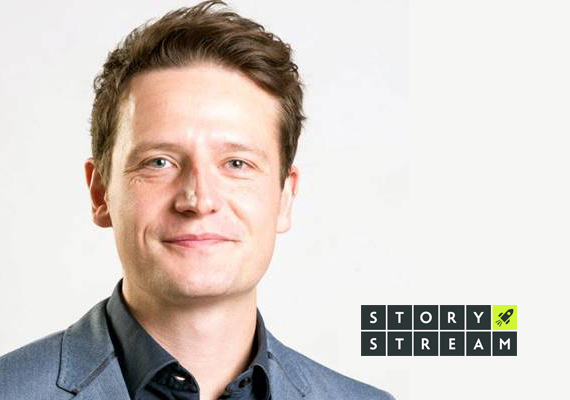 "Short term,no. There's too much inertia.Medium term,say a decade or two,London and every other major city in the world is under immense threat.Why? Because technology is changing at an exponential rate and future generations have a different set of values and life expectations.Physical and mental space afforded by nature,adventure and a sense of freedom will usurp unsustainable living costs.While a newly connected,digital,roaming workforce will encourage smaller towns and cities to rise up displace the localised opportunities that currently only major cities can offer at scale.We're living this philosophy by building our business in Brighton and London concurrently,with a flexible and remote working culture that our people really value"
Neil Witten, CTO and Co Founder of StoryStream
– – – – – – – – – – – – – –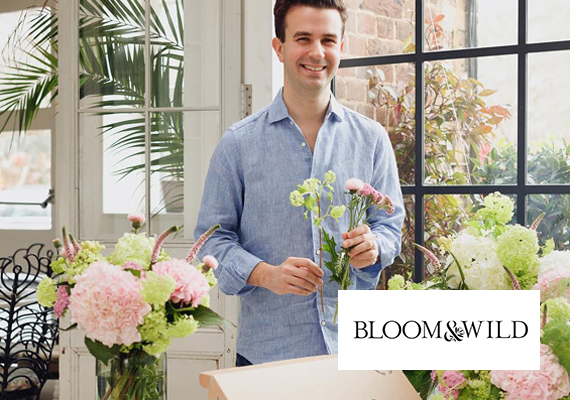 "We're remaining positive about the next few years here in London.There's still lots of growth occurring for brands like us and later stage tech businesses like Deliveroo and Farfetch,who raised some very big funding rounds last year.Our series B round came from Burda Principal Investments who are headquartered in Germany and are very positive on UK business growth having also invested in Not On The High Street.Hiring remains competitive,especially in London but also cities like Brighton,Manchester and Bristol.I think we'll see a second city for tech developing over the next few years as well as more remote workers."
Aron Gelbard, CEO and Co Founder of Bloom and Wild
– – – – – – – – – – – – – –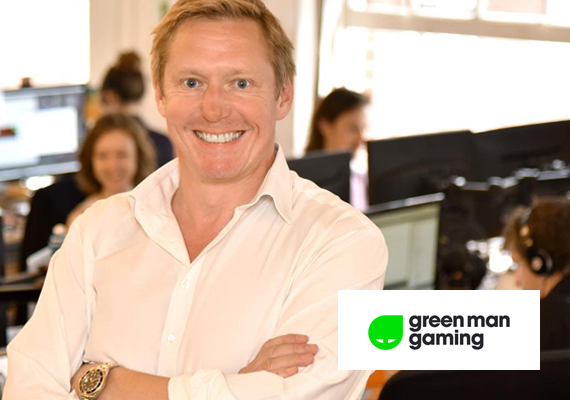 "Entrepreneurs spend their lives navigating around challenges.
The good news is that for the last decade London has been awash with British/European entrepreneurs who come here because it's the best start up environment in Europe (funding, talent, employment law, tax system).
The bad news is that if the political priorities change (removing SEIS/EIS, blocking movement of talent, worker centric employment law, removal of R&D tax refunds) then those entrepreneurs will navigate around the challenge… by relocating."
Paul Sulyok, Founder and CEO of Green Man Gaming
– – – – – – – – – – – – – –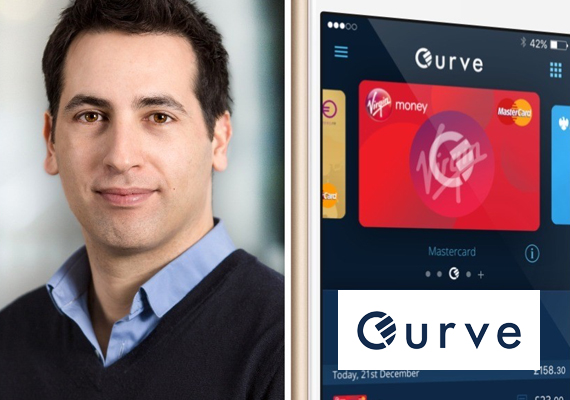 "Brexit has created uncertainty,and uncertainty means risk.But it's one of the many risks we're constantly managing as a fast-growth business here at Curve.Innovation breeds innovation and talent attracts talent- that's why London has become a world-leading hub for financial technology.We've hired several talented people from outside the UK recently,and will continue hiring world-class talent-because we're confident that whatever happens, London will remain a huge draw for ideas,investment and talent in our sector."
Shachar Bialick, CEO of Curve