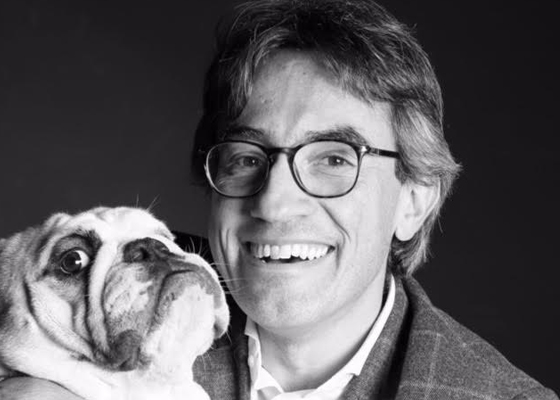 The French tech ecosystem is thriving as France has become a favorable environment for entrepreneurs to innovate in the digital economy.
An increasingly dynamic investment eco-system
The equity gap that used to exist in early stage investment has progressively disappeared. In the past few years venture capital firms have raised an increasing amount of seed funds in support of early stage startups focusing on the digital economy. A new type of fund called FNA (Fonds National d'Amorçage) was launched to promote French entrepreneurship and to support bold entrepreneurs launch disruptive projects. According to a recent study by EY, VC funds poured over €1bln into French startups in H1 2016 alone. An all time high in investment activity has positioned France as one of the best ecosystem in Europe, better than the UK, Sweden and Germany.
Successful French entrepreneurs extend their contribution by inspiring and advising new entrepreneurs and by acting as business angels. They reinforce the virtuous cycle of creativity, boldness and trust in the ecosystem. Some continue as serial entrepreneurs pushing disruption in other sectors with better resources and experience. Success breeds success increasingly pushing limits and challenging the status quo.
A clear public strategy to foster innovation
•       Bpifrance, a public group promoting the financing and development of companies operating in France (mostly SMEs) created La French Tech, an initiative to promote tech startups under a single brand in France and abroad.
•       The government promotes innovation by providing companies with tax incentives as the Research Tax Credit (CIR), subsidizing engineers working on R&D. 5bn € of tax credits for R&D are deployed every year, making it possible to pay more competitive salaries.
•       An entrepreneur-investor status for business angels is under review and should be formalized before the end of the year. It would be a tax incentive for them to invest in the development of the ecosystem.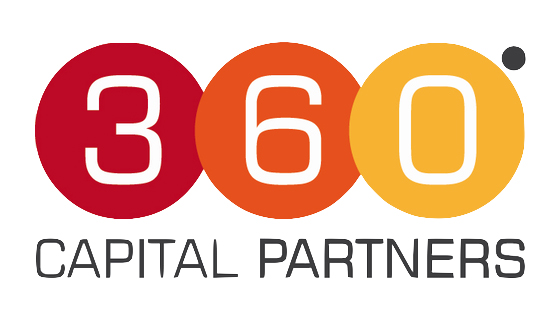 Strong support structures in place
France produces some of the best engineers in the world, and they happen to be cheaper than their American counterparts.
The new generation of out-of-school entrepreneurs benefited from good business schools and engineering schools, providing them with a solid education at an affordable price.
Corporates are getting increasingly involved in the startup ecosystem, offering incubation and co-working space to entrepreneurs, investing in VC funds or creating their own Corporate Venture fund.
Some tangible results for our ecosystem
In the last few years, it is worth mentioning some significant exits : several successful IPOs (Criteo, Talend, etc.) as well as significant M&A transactions such as AramisAuto, Captain Train, Neolane and Withings.
Finally, a growing number of unicorns emerge: Blablacar and Sigfox are good examples of the potential of French entrepreneurs; international investors are not afraid to get involved in very large rounds (Deezer, Navya, etc.)