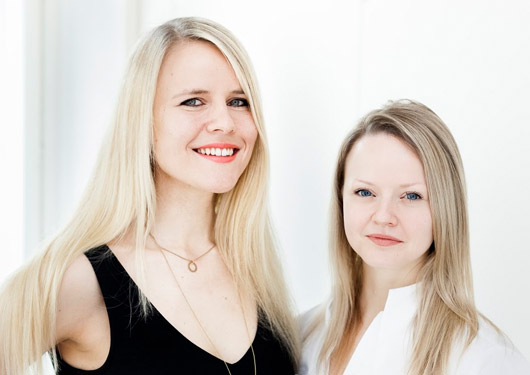 YOU-app, our new wellbeing app is gearing up to revolutionize self-improvement. The weapons: micro-actions, positivity, and support.
We all make big resolutions. Eat better, move more, get organised… These resolutions are ambitious, vague, and most of us stumble to fulfil them, coming out feeling worse. In fact, more than 9 out of 10 fail, and the huge self-improvement market, including weight-loss, self-help books, fitness programs etc. is filled with frustrated customers who have learned to expect failure. It's a market just waiting to be revolutionized.
We've been there ourselves. Us co-founders have struggled with the same issues many others grapple with daily – self and body image, keeping work hours reasonable, dieting or not.
The answer lies in micro-actions, and in a positive and good-hearted approach to self-improvement – not a guilt-trip. And science agrees.
A YOU-app micro-action is small, simple, and doable. For anyone. "Sit quietly 2 minutes" is micro. "Meditate 20 minutes" is not. "Take the stairs" is micro. "Run 45 min" is not. Simple, but it's the small changes that eventually make all the difference. That's YOU-app – YOU-app breaks down what "happy and healthy" means into micro-actions covering food, mindfulness, movement, and love.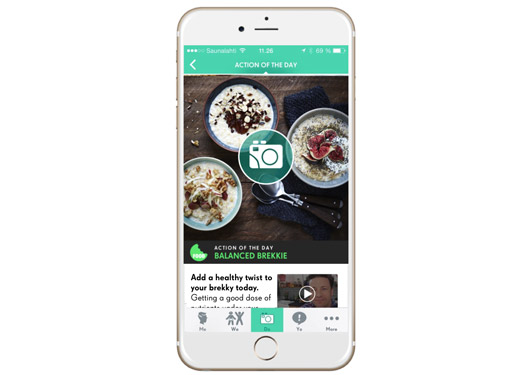 For an app like us, getting through the mobile noise is difficult. When we met Jamie Oliver the shared values made us quickly decide to work together. Together with Jamie's team we're now on a mission to make the world happier and healthier, one micro-action at a time.
The past 6 months have quite frankly been overwhelmingly positive. We closed our $550k seed financing round led by Wellington Partners. We soft launched – and launched.  We recently got nominated for the Europas in the best health startup category. The YOU-app community has turned it into a platform of positivity, and the daily, heart-warming user testimonials from all over the world are the reason we do it. And we're just getting started.
Nelli Lähteenmäki & Nora Rosendahl

Co-Founders
YOU-app
Photo credits: Jussi Ratilainen