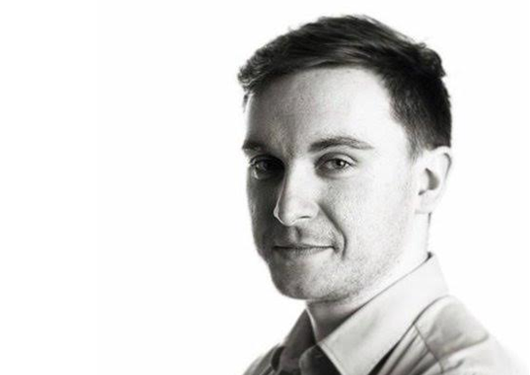 Brainly was founded on the idea that if you create a digital learning environment and put
students in charge, they will have the opportunity to learn freely. Under this idea, we've
built Brainly to be the world's largest social learning network. As an extension of the
classroom learning experience, we have connected more than 40M middle and high
school students together to support each others' educational endeavors, whether to learn
something new, expand an area of passion, or simply get help on homework.
The power of Brainly comes from the students with the site and service acting as a place
for students to interact. They create the content, they control the environment, and they
moderate the service. We are able to do this effectively because we founded Brainly
shortly after we graduated which, since our inception, has kept us close to what students
need.
While in school, I became frustrated with the "one size fits all" approach to education.
Rather than focusing on individual needs and ambitions of young people, the education
system wrote curriculum and taught and tested students as if we were all the same. I knew
there had to be a better way.
The foundation of social learning for Brainly is a strong belief that every student brings
strengths into the education experience for themselves and others. We believe students
should advance in areas they are passionate about and be able to develop areas of
weakness.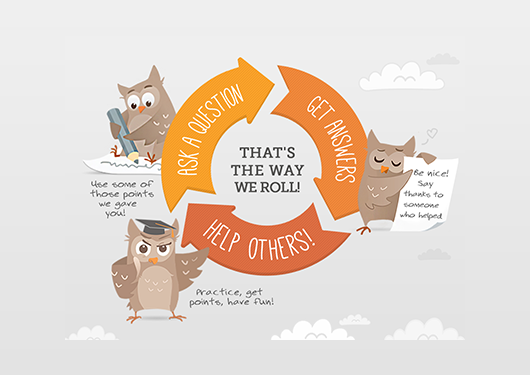 When you put students in control of their learning experience, the classroom barriers melt
away and students learn in a way that's only possible when there is true freedom to ask
and answer questions without prejudice or judgement. We noticed this recently when our
data showed that only about 15% of Brainly users choose to use a real photo, with the
remainder participating anonymously. We also see it in the breakdown of traditional
gender divides. On Brainly males and females answer a similar number of math and
science questions, with females answering slightly more in biology and chemistry.
We see this data come to life with student stories. We were talking to one of our students
from Texas and he said that he was never a popular kid in school because he excelled at
physics not sports. After a few weeks on Brainly, he became a Senior Moderator and was
helping other students with physics problems. Not only did he find a way to use his talent
and develop it, he actually gained a lot of self confidence and managerial skills supervising
and working with his peers.
I want to be clear that Brainly is not a replacement to a classroom experience, we are an
extension of it. Increasingly students are bringing more and more school work home, and
parents and teachers are challenged to keep up with those commitments. This is where
we come in. Once back home, students use Brainly to connect with each other in a
peer-to-peer environment where we encourage engagement by having students share
what they are knowledgeable in.
Today, we are in 35 countries and 12 languages, and truly we are just getting started. At
Brainly, we believe that for students to learn and succeed in their education, they need to
do it together. We've created a platform that allows students to get the help the need while
also pushing them to do more to help others. This is the future of education and we're
excited to be a part of it.
Michał Borkowski


CEO
Brainly