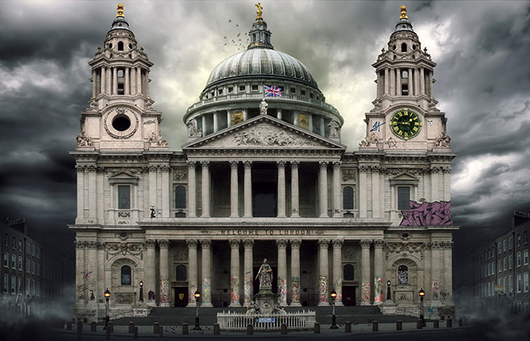 Non-EU nationals require a permit in order to be able to work in the UK, but otherwise hiring employees is relatively simple.
Employees must be given written confirmation of their basic employment terms, either in a simple document or alternatively (particularly when restrictions on competing activities, non-solicitation and non-dealing are to be imposed) in a detailed agreement.
Foreign companies should be aware that UK employees benefit from many employment rights simply by virtue of being based here, which can have implications for staff seconded from overseas.
After one or two years' continuous service (depending on when the employment started), employees acquire rights not to be unfairly dismissed, although dismissal and treatment on certain grounds, such as discrimination, is unlawful from day one.
Compensation for unfair dismissal is, broadly speaking, capped at £87,700 or one year's remuneration, whichever is the lower, but can and generally is a lot less. There are, however, a number of exceptions where there is no limit; for example if the dismissal involves discrimination.
After two years' continuous service, employees are also entitled to compensation if they are made 'redundant' i.e. if they lose their job where there is a business or workplace closure, or the workforce is reduced. Statutory redundancy payments are relatively low compared with other countries at £450-£675 per year's (up to 12) service.
Part-time and fixed-term employees have a right to be treated no less favourably than full-time or, in the case of the latter, permanent employees, and after 12 weeks' service, agency workers have a right to the same basic working and employment conditions as employees recruited directly by the hirer.
Employees are also entitled to a minimum of 5.6 weeks' paid holiday per year, and subject to a maximum working week of 48 hours (but they can opt-out). Parents and carers of children are also granted entitlements such as maternity/paternity leave.
Thank you to

Richard Goold (@gooldrichard), Corporate Partner and Co-Chair of the Tech team at Wragge and Co.
To find out more about available office property in the Silicon Roundabout area contact Kushner here.
Artwork by award winning British Artist JJ Adams visit www.eyeballgallery.co.uk for details