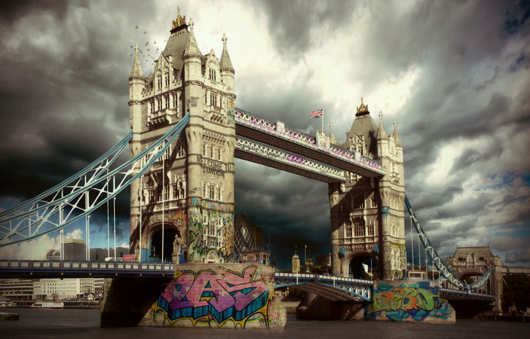 Typically when US corporations come to the UK they will set up either:
–           a subsidiary (typically a private limited company, which will be a wholly owned legal entity of the US corporation); or
–           a branch (which is a public filing in the UK to tell the world that the US corporation is now doing business in the UK).
Why would a company prefer one route over the other?
1. Subsidiary
When companies decide to enter the European market for the 'long haul', they regularly decide to create a local legal entity to employ people, enter into contracts and ring-fence liabilities. The UK has proved to be a very popular entry point into Europe and it therefore makes sense for many US corporations to create a UK subsidiary to help manage that move. To the extent that the group wants to expand further into Europe, they can either do this via the UK legal entity (setting up a series of European branches) or by creating further subsidiaries in the various other European nations.

2. Branch
Some companies feel that if they are testing a market, they may not want to go for a full legal entity set up. It is quite possible for a US corporation to trade in the UK without a subsidiary – they must simply inform the UK Companies Registry (and Tax Authority, HM Revenue & Customs) that they have a UK place of business (a 'branch') but all the contracts and employees will be with the main US trading entity.
Accounting aspects have a role to play in the decision making also: subsidiaries must file annual accounts at the UK Companies' Registry and branches must file accounts that will include details of their US parent corporation's finances. Local accountancy advice should always be sought.
The UK was Europe's top destination for foreign investment last year attracting 11% more projects that the year before, according to figures published by UK Trade & Investment. So the trend continues and the UK is definitely sending out the message that it's open for business – particularly with the talent pool that lives in and around Silicon Roundabout!
Thank you to

Richard Goold (@gooldrichard), Corporate Partner and Co-Chair of the Tech team at Wragge and Co.
To find out more about available office property in the Silicon Roundabout area contact Kushner here.
Artwork by award winning British Artist JJ Adams visit www.eyeballgallery.co.uk for details