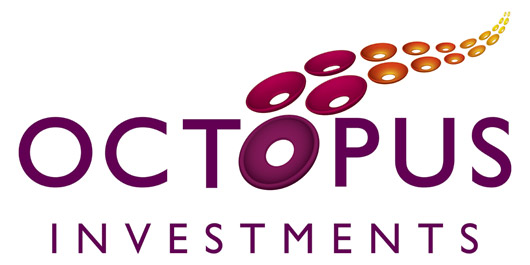 The Ventures Team at Octopus Investments have invested in a diverse portfolio that has included Graze,Secret Escapes,YPlan,Zoopla and Gymbox.
Headed by Alex Macpherson, these are his 'Five ways to get noticed by a Venture Capitalist!'
Relationships and introductions
Getting investment from a VC as an early stage company is all about relationships. The best way for an entrepreneur to get their business onto a VC's radar is through an introduction from one of their successful portfolio companies. It's compelling if somebody with whom we already have a working relationship suggests or insists we meet with a new entrepreneur. Our relationships are varied, so if possible, find a way in which you can be recommended to the VC in the first instance.
Demonstrate your capabilities
Teams that have been there and done it before are liked by venture capitalists as they are proven entities. But what about the first timer with no track record? Venture capitalists want to see that a business is capable of delivering on performance, so it's important to be out there fulfilling the plan you have put in place. Remember, fund raising is a process that takes time, so be sure the business keeps meeting and beating the metrics you originally set out.
It's a huge market
Early stage VCs want to back businesses that can be big. Can the investment deliver returns for their investors? VCs want to back businesses that can create, dominate or transform a market, so be realistic with yourself and your team if the potential market for your business is insufficient. Early stage investors will wish to consider if they can make 5 to 10 times their original investment so it is important to find the balance between upside potential and realistic assumptions. Does the business have the opportunity to be not only a $100m business but a $1bn? This is no longer just aspirational in Europe as we have seen many entrepreneurial businesses achieve this – look at Spotify, Wonga and Zoopla.
A sense of competition
If you have a great team that is executing on your business plan, and shows potential in a big market, you will be attractive to investors. This is the point when you can create a little tension among those that you are talking to. It is perfectly acceptable to do this – "Yes we are seeing ……. for a second meeting tomorrow". A bit of competition from other firms that the VC respects will get their attention, speed up the decision making and drive the process to heads of terms.
Personality matters
Above all, you make the difference, so get yourself noticed. At Octopus we back people, not sectors. As the entrepreneurial leader of a business the primary reason we will invest is because of you. Your business may not be fully formed, the revenue model might be unproven, but there is that belief that whatever hurdle is placed in your way it will be overcome. Great entrepreneurs surround themselves with talent and it is these teams that deliver the business plan. If the plan is not working they have not only a plan B but also a plan C, D, E and F – inspire confidence that you will make it work.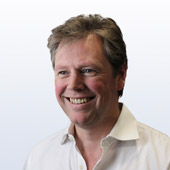 Thank you to Alex. To find out more about Octopus Investments, visit their website at
octopusinvestments.com.
Alternatively, to find out more about available office property in the Silicon Roundabout area contact Kushner here.