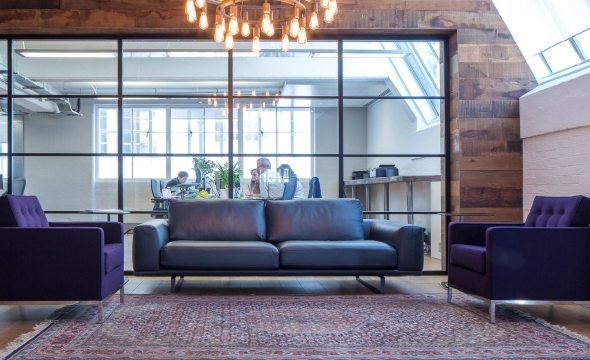 The remodelled and refurbished Heal's Building at 1 Alfred Mews in Central London provided a fantastic opportunity for SilverRail to design a new space for the next phase of their growth.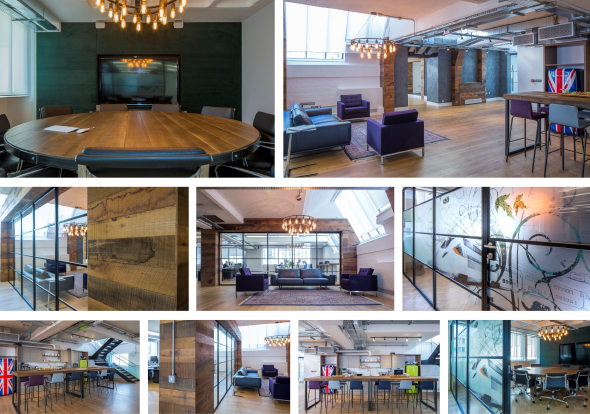 'We wanted to create a non corporate, free flowing, light and collaborative environment.This was the second office acquisition Kushner had undertaken for us and again they fully understood the need to find space that reflected both our culture and brand' Cameron Jones, Chief Commercial Officer.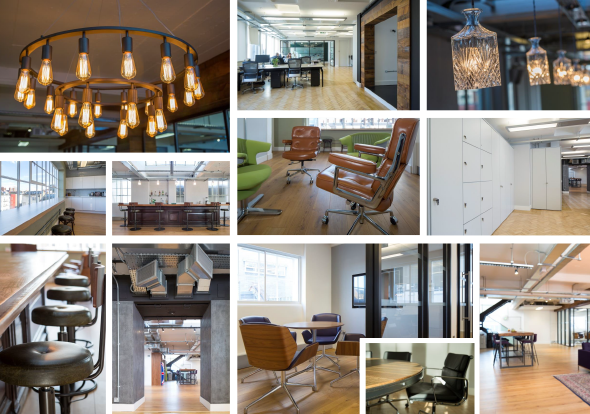 Comprising just over 4000 square feet over two floors and yet self contained with an internal staircase, SilverRail have utilised a range of differing building materials to create an inspiring environment.