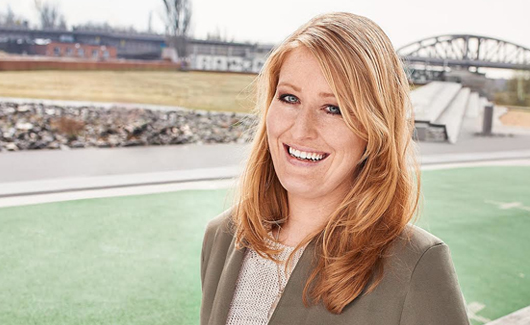 We asked Julia Bosch, founder of Outfittery, the online shopping service, about how the men's market differed and to talk about the growth of her business!
The nice thing about men is that they have completely different shopping habits than women. While many women consider shopping a "hobby" – which also explains the need, or rather the pleasure and fun, to change outfits more often for photos – men are much more pragmatic when it comes to clothing. Men buy clothes approximately twice a year and then buy an entire outfit, basically everything they need, at once. They don't like to spend much time browsing through stores or trying things on. Women very often buy just a new top, or a pair of shoes, because they feel like it, not necessarily because they look for it. In short: men buy – women shop.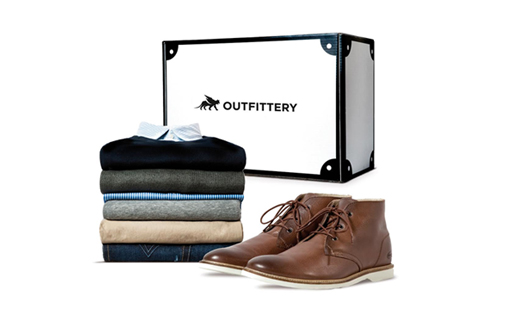 This is exactly where we at OUTFITTERY fit in and why our business model is so disruptive for commerce: We offer men the chance to dress well without much timely effort. Our clients get a personal style consultation and perfectly matched, individual outfits without the hassle of looking for new clothes in crowded stores or overloaded online shops themselves. In addition, they get a lot of inspiration for new outfits or how to combine old and new clothes. Basically, the curated shopping model is the next evolution of e-commerce and more and more of the traditional offline and online shops are recognizing its potential now. For us, this formula has proven truly successful for 3.5 years already, and allowed us to become market leader in Europe.  We have dressed over 200.000 men in eight countries by now, and have grown to over 200 employees, including 100 stylists. However, the journey isn't over yet: we have the clear goal to dress many more men across all of Europe.
Julia Bosch


Founder
Outfittery