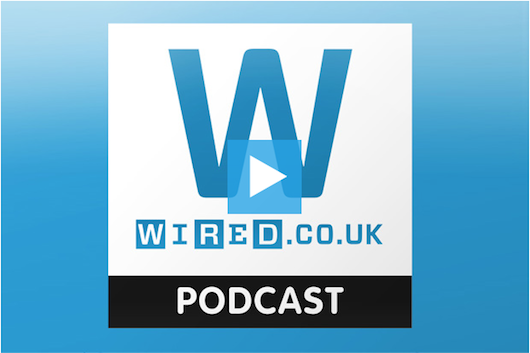 Listen this week for an entertaining 30-minute look at the most interesting technology and science stories from the last seven days, with Wired.co.uk's Nate Lanxon, Olivia Solon and Liat Clark.
This week:
Top stories
1) Forcing ISPs to block The Pirate Bay is ineffective, rules Dutch court
2) Do you feel immortal? Chances are you did when you were born
3) GCHQ spied on Facebook and YouTube in real time to check for trends
Discussion stories
1) When good lulz go bad: unpicking the ugly business of online harassment
Show produced and edited by: Nate Lanxon
Subscribe to the Wired podcast via RSS
To find out more about available office property in the Silicon Roundabout area contact Kushner here.