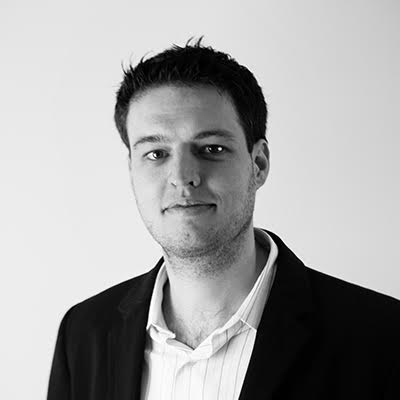 I co-founded Winnow in 2013 to help the hospitality industry prevent food waste by making the kitchen 'smarter.' With my co-founder, Marc Zornes we identified a massive opportunity to help solve the issue of commercial kitchen food waste in a way that is profit-enhancing.
At least one third of all food produced for human consumption is wasted. This is $1 trillion worth of food each year, or $2.6 trillion when the cost of environmental and social impact is included.  Global GDP is about $75 trillion; that makes food waste a 3% drag on all of humanity.  That's a problem worth solving. Wasting food in such huge quantities while a billion people go hungry every day is obscene. When the world ponders how to feed the growing population over the next 30 years, reducing food waste should be the first priority in ensuring a sustainable food supply chain.

We believe that food is too valuable to waste, and that technology can help us change the way we make food. Food waste costs the hospitality industry over $100bn annually. Commercial kitchens can waste up to 20% of food purchased, often equivalent to their total net profits. A large proportion of this happens because chefs lack the necessary time-efficient tools to accurately measure and manage waste in a time-efficient manner.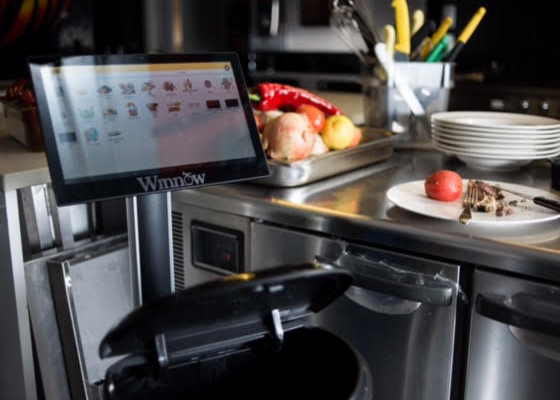 For many years the majority of focus on food waste has been on how to best dispose of it, rather than how to prevent it. Whilst schemes like Anaerobic Digestion and composting are better alternatives than landfill, they at best recover about 3% of the total energy invested in that food.  Prevention focus gives the opportunity to save up to 100% of the economic value – 33 times the impact of "cure".  That's why, unlike recycling food, waste prevention can drive meaningful profit improvement for a kitchen, fundamentally changing the economic model by lowering food purchasing costs and additional costs like wasted energy and waste collection.
We feel there is a significant impact and benefit from measuring food waste because what gets measured gets managed. Our technology helps kitchens accurately record what is wasted and why.  Kitchen teams then use that data to drive change in operational practices and behaviour – without hurting the offering to their customers or adding time to their days. Once you know where waste is occurring, improved forecasting and production planning allows you address the issue at its root. By tackling food waste aggressively and strategically, we all stand to gain from a more efficient, robust food supply chain and greater food security.
Over the last three years Winnow has helped hundreds of kitchens cut food waste in half and as a consequence our customers typically save 3-8 percentage points on food cost. We are expanding internationally as the hospitality sector sees real value in tackling food waste. Following demand from existing customers and interest from international operators we now have a growing presence throughout Europe, Asia and the Middle East, operating in 18 countries. We are working with big name clients such as Compass Group and Accor Hotels.
Food waste is one of the defining problems of our generation. If we are serious about solving it, we must look to technology and innovation to help us. We believe that Winnow has application in virtually every professional kitchen globally. We have proved that food waste can not only be reduced, but can be reduced profitably. Winnow is a real win-win for business and the environment.