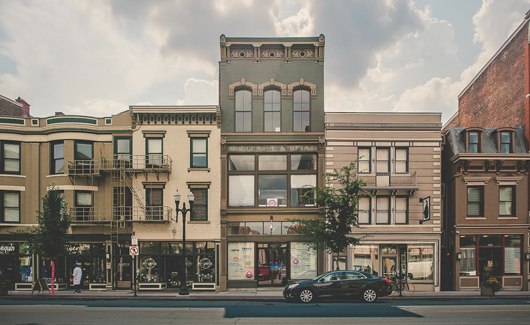 "When an entrepreneur is thinking about an accelerator, I would encourage them to focus on the point of differentiation between programs. All accelerators are not created equal and there are right and wrong programs for your startup.
Personally, I think the single most important thing to do is concentrate on the thematic focus of the program. The last few years has seen the rise of these thematic accelerators that focus on bringing real depth in a specific area such as Health, EdTech, Hardware, etc. The Brandery was one of the first programs to take this approach as we focus on applying the principles of Brand Building to startups in Marketing Technology and Consumer.
The benefits of joining a thematic program are plentiful. First and foremost, all of the mentors and investors involved with the program generally have a deep background and expertise in your space. Second, there are often specific partners involved in the program that give you a real insider track. For instance, Ford is a key partner in TechStars Mobility, while The Brandery announced our new Procter & Gamble Fellowship this year. Most startups would want nothing more than a meeting with these Fortune 50 companies and by joining a thematic accelerator, you get an open invitation to engage with them. And finally, do not underestimate the benefit of the peer network when you are in a thematic program. In a general accelerator, your fellow founders might be working on businesses that are completely 180's from each other. But in a program that focuses on a specific area, you often are faced with similar hurdles as your fellow founders and you can become a support network to learn from each other."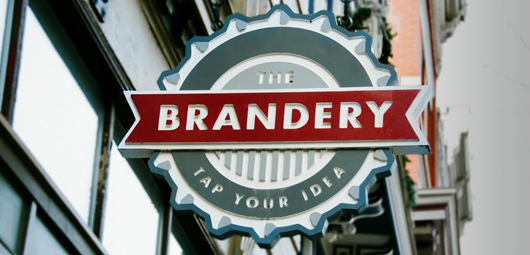 Dave Knox


Co founder
The Brandery
"First off, the key to understanding how valuable an accelerator really is is to speak with the alums who have graduated from the program. Fellow founders will be honest.
Having said that, we at Alchemist pride ourselves on what we do, and so let me address how I think we are distinctive and different.
Alchemist is the premier accelerator for startups that monetize from enterprises. We distinguish ourselves based on the quality of who's involved, and our heavy focus on sales and go-to-market traction. If you monetize from enterprises, and need to execute on your US go-to-market strategy, Alchemist is designed for you.
Besides our backers – Khosla Ventures, Salesforce, Draper Fisher Jurvetson, Cisco, SAP, and US Venture Partners — many venerable institutions have invested in Alchemist companies, including Andreessen Horowitz, Greylock Partners, Redpoint, Founders Fund, Bessemer, and many others.
We don't think there is another program which has as high of a funding rate from top tier venture firms as Alchemist does.
As much as we love our VC ecosystem, our sales ecosystem is what truly distinguishes us. We have a large ecosystem of Fortune 500 corporates who we streamline access to for feedback, procurement events, and partnerships. And a rigorous program around sales, product distribution, growth, and monetization.
The program is distinctive because of the caliber of all those involved. Founders who have joined Alchemist include Faculty from Stanford, UC Berkeley, and other Academic institutions; EIRs at Premier Venture Funds; Repeat, successful entrepreneurs; Former heads of business development, major product lines, and engineering at platform companies like Google, Cisco, and Paypal; and of course, precocious, unproven entrepreneurs who have a fire to change the world in whom we see the promise of greatness.
Our mentors are equally distinctive. While we have a rolodex of over 300 mentors, our core mentors typically distinguish themselves by having been founders / leaders of companies that have been worth at least $100 million AND having been evaluated by former founders as being highly distinctive as mentors. It's a RARE, RARE group. If you are wondering if we have mentors to address your needs, just ask us after your interview and we'll give you more clarity.
We keep our class size relatively small so we can really shower our founders with resources, and to enable flexibility to cater the program to our founders' needs. There is at least a 10:1 ratio of investors : founders at our demo days (at the last demo day, the ratio was 20:1 with over 240 investors in the crowd). 60% of our companies have received institutional funding 12 months post their Demo Days. The historical average raise is $2.1 million."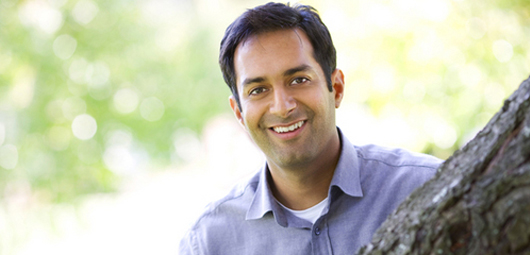 Ravi Belani


Director
Alchemist Accelerator