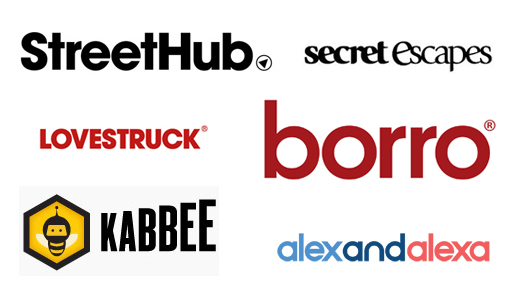 Maxim Berglund
Co-founder of StreetHub
www.streethub.com
We hope for another great year for London startups in 2014!
Technology is becoming increasingly location aware on a very granular level. Mobile phones are the perfect technology for location services and so we don't see the trends for mobile-first or mobile-only startups slowing down any time soon. As more data layers are added on top of the physical world, it is opening up for startups to create solutions to many day-to-day location specific problems. We think this will lead to more disruptive startups in the hyperlocal arena emerging, hopefully many of them in London!