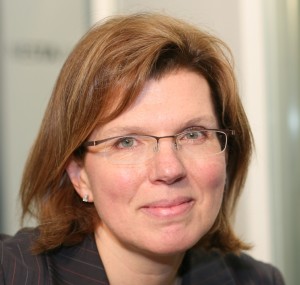 The incredible 'vibe' be it on entering Techhub or The Trampery at Silicon Roundabout, grabbing a coffee at The Bookclub (Leonard Street) or sitting in the audience at Tech Entrepreneurs Week (as we did!) amongst a multitude of startups is more than tangible!
Not unexpected is the constant desire for entrepreneurs to engage with investors. With this in mind we are delighted to bring you a top tip list from arguably the best in the business.
Sherry Coutu was voted by TechCrunch as the best CEO mentor/advisor in Europe in November 2010. In May 2011, she was voted by Wired magazine as one of the top 25 'most influential people in the wired world' and one of the top ten most influential investors and women.
Read more