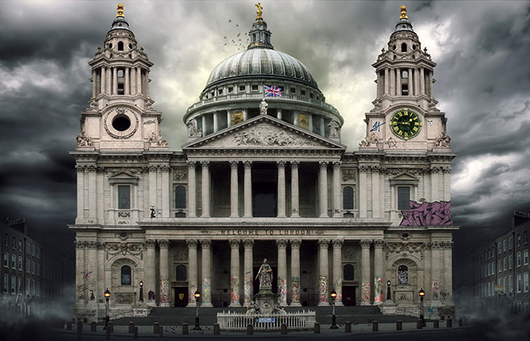 Non-EU nationals require a permit in order to be able to work in the UK, but otherwise hiring employees is relatively simple.
Employees must be given written confirmation of their basic employment terms, either in a simple document or alternatively (particularly when restrictions on competing activities, non-solicitation and non-dealing are to be imposed) in a detailed agreement.
Foreign companies should be aware that UK employees benefit from many employment rights simply by virtue of being based here, which can have implications for staff seconded from overseas.
Read more